Kevin Cramer, John Hoeven, Kelly Armstrong join push against federal vax mandate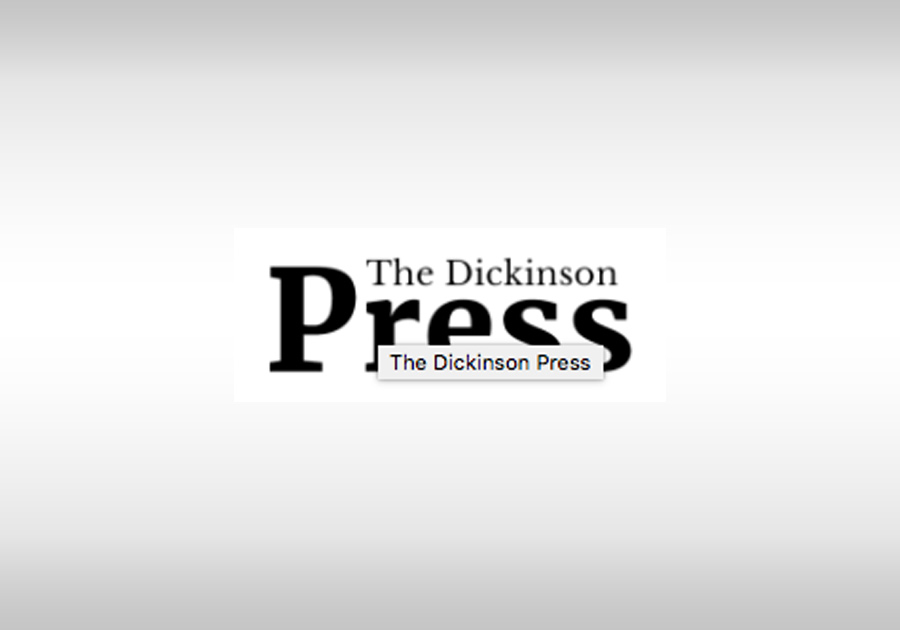 That mandate — by which the Occupational Safety and Health Administration would require vaccinations or regular testing for employers with 100 or more workers — was set to appear before the court on Friday, Jan. 7.
Such a mandate would affect tens of millions of American workers. But the brief argues that it can't be imposed without congressional approval, and that it might be best left to states to decide on their own.
"Congress provided no authority — let alone an intelligible principle — for OSHA to become a roving public health agency," the brief argues, later noting that "OSHA now wants to dictate virus protection measures outside the workplace to stop a virus outbreak that is also taking place outside the workplace."
Observers note that the Supreme Court, which now has a conservative majority, may find arguments against government intervention persuasive. Indeed, one federal appeals court blocked President Joe Biden's mandate rules in November before they prevailed before another court in December (as of now, they still have yet to be implemented).
"President Biden's vaccine mandate on private employers is a clear violation of individual rights and goes far beyond