Ken Cuccinelli floated as likely next DHS chief with McAleenan to step down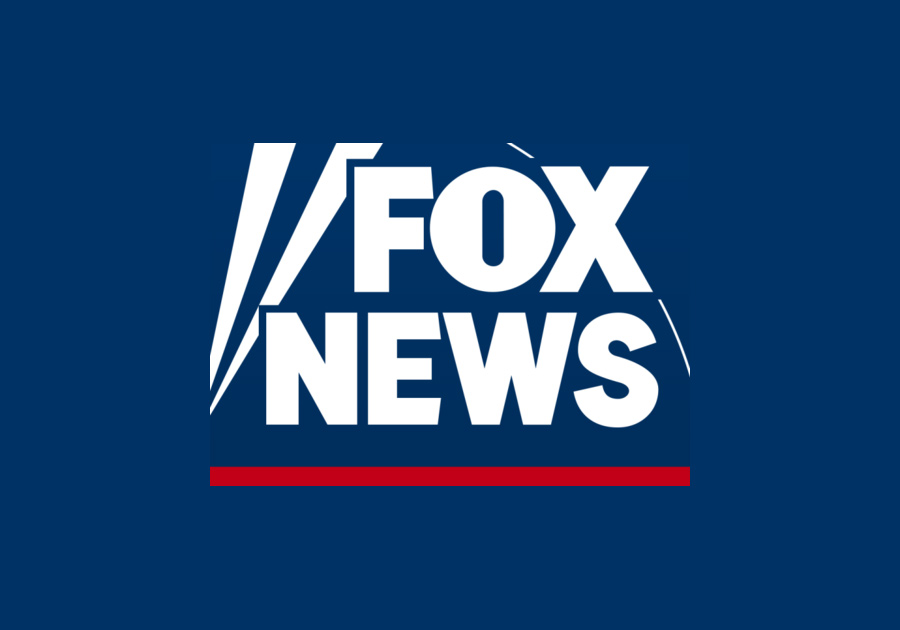 U.S. Citizenship and Immigration Services (USCIS) Acting Director Ken Cuccinelli is being seen as a likely replacement for outgoing Department of Homeland Security Acting Secretary Kevin McAleenan, sources tell Fox News — a move that would be welcomed by immigration hardliners.
President Trump on Friday announced that McAleenan would be leaving the job to spend more time with his family, and added that the new acting secretary would be announced next week.
CUCCINELLI PUTS HARDLINE STAMP ON IMMIGRATION AGENDA, JUST 2 MONTHS INTO USCIS JOB
"Many wonderful candidates," he said.
The announcement immediately led to speculation as to who would step into the vital cabinet position — one that is a central post for the nation's immigration policy.
A former senior DHS official with close ties to the administration told Fox News Friday that Cuccinelli is on the top of Trump's list to be the next acting secretary. The source noted that a Senate confirmation hearing would be bruising for Cuccinelli but "he, [White House adviser] Steve Miller and Trump are all in sync on a number of key policies.
"They have been trying to clear the way for a while," the source said.
If Trump doesn't go with Cuccinelli,