Keller sentenced to 10 years, 7 suspended for child pornography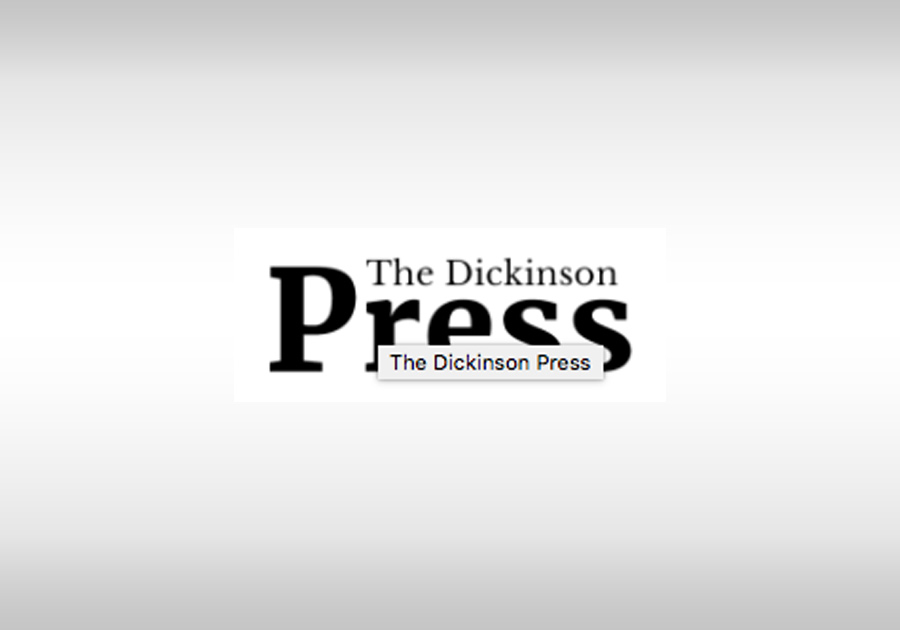 Keller admitted to using a tablet to take nude photographs of a 5-year-old family member. Upon discovering the photographs on the tablet, Keller's wife Lisa notified law enforcement.
The father of the child testified in court saying that he and his wife adopted the toddler when they were removed from the custody of the parents by the State of North Dakota. According to the father the couple allowed Lisa and Alvin Keller, who are related to the child, to babysit the child once or twice a week.
"We wanted to try and maintain that family relationship," the father testified.
According to adopted father, the child's life has been permanently damaged by the incident.
"(The child) still remembers things related to what happened. (They) gets dressed in a closet now," the father said. "I think this will have a lifelong negative impact on (them)."
Keller expressed remorse for his actions, but insisted he did not take the photos for nefarious reasons.
"I made a very stupid mistake," he said. "I am very sorry."
Keller claims he repeatedly told the girl to get dressed, which she refused to do. He claims his wife