Keeping the Filibuster Will Help Rein In Big Government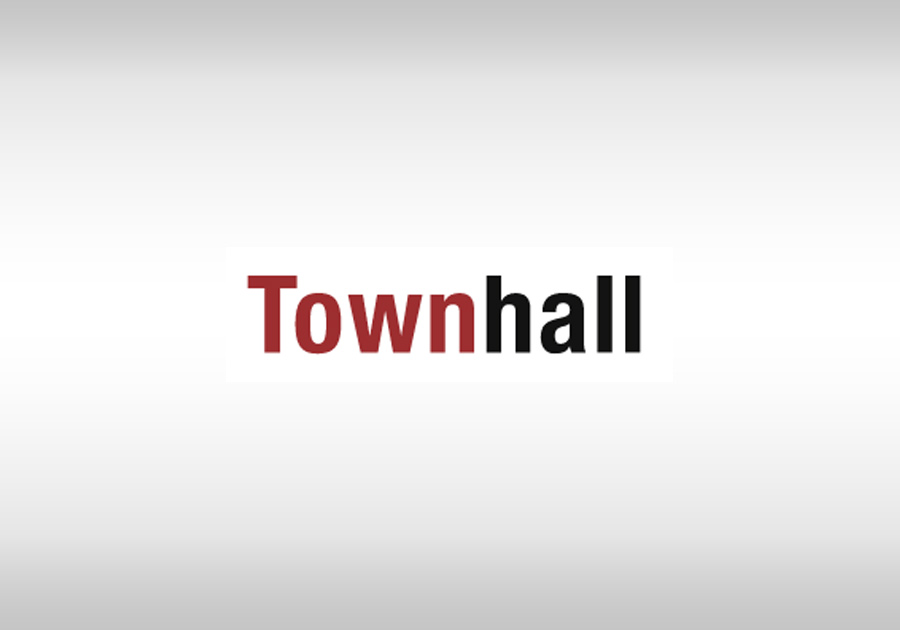 |
Posted: Jan 06, 2022 12:01 AM
The opinions expressed by columnists are their own and do not necessarily represent the views of Townhall.com.
A new year is here and Congress will no doubt be in a hurry to pass pivotal legislation in the early months of the year. Much of the summer and fall will be spent campaigning for the November elections. And, in the run-up to campaign season, congressional leadership will do everything in their power to protect vulnerable members from making tough votes. The window to get anything of significance done is already narrowing.
For congressional Democrats – who hold slim majorities in both chambers of Congress, as well as the White House – the sting of defeat is still fresh from their inability to pass the Build Back Better Act in 2021. The pressure will be even greater to deliver a victory for the party before Americans go to the polls in November. Unfortunately, it seems the Democrats' preferred method to alleviate that pressure will be to revisit the elimination of the legislative filibuster in the Senate.
The filibuster has been around