Kamala Harris Just Keeps Getting Worse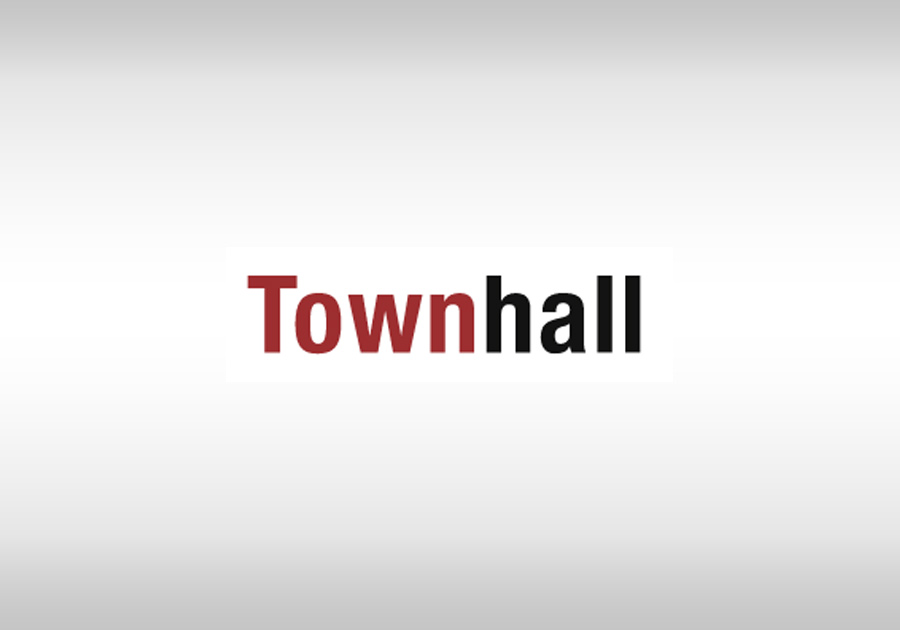 |
Posted: Jun 11, 2021 12:01 AM
The opinions expressed by columnists are their own and do not necessarily represent the views of Townhall.com.
No matter how mentally diminished President Joe Biden is, you have to be horrified by who waits in the wings should he leave office before the expiration of his term.
Unfortunately, one of the many consequences of Biden's mental decline is an impairment of judgment that manifests itself in such reckless decisions as putting Vice President Kamala Harris in charge of the border. It is like making a colicky infant the goalie of a professional hockey team. If Biden were more alert, I would suspect it was his way of seeking revenge against Harris and those who foisted her on to his presidential ticket.
Harris has neither a clue nor a rudder on this critically important issue, which by any fair measure, now must be considered a crisis. She is a dedicated progressive, and progressives are flagrantly open borders-oriented. But even more, she is a political opportunist and will say anything to salvage her hemorrhaging reputation.
Thus, after all the root-causes rhetoric and the