Judiciary Committee Democrats privately map out possible impeachment articles against Trump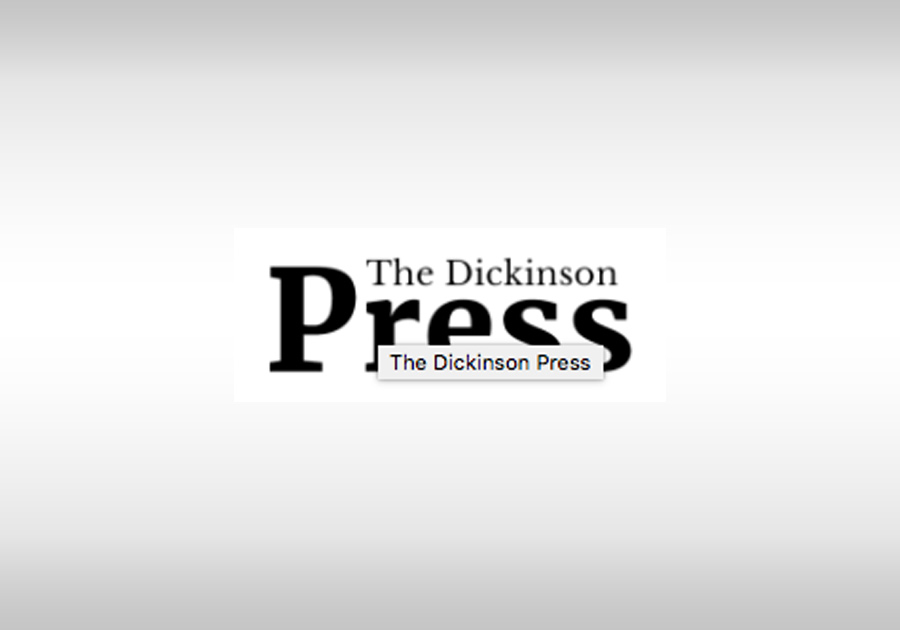 The informal discussions, closely held and preliminary, could produce a range of allegations – some that echo charges in proceedings against President Richard M. Nixon: obstruction of justice, abuse of power and defiance of subpoenas, as well as violation of campaign finance law and allegations of self-enrichment, said the individuals, who spoke on the condition of anonymity because of the sensitive nature of their work.
Members of the Judiciary Committee believe they have identified five areas of potential obstruction in former Special Counsel Robert Mueller's probe of Russian interference in the 2016 election, episodes Democrats will explore further during a hearing Tuesday with former Trump campaign official Corey Lewandowski and other ex-Trump aides.
Additional potential impeachment articles being explored by the committee could focus on hush-money payments to two women who claimed to have had affairs with Trump and allegations that the president has used his public office to benefit his private business, according to the people familiar with the discussions.
Several people close to the investigation cautioned that the articles may never be drafted, particularly given the reluctance of House Speaker Nancy Pelosi, D-Calif., to move forward. But the behind-the-scenes planning reflects a growing desire among House Democrats to