Judge –You are Remarkably Young to have a Number of Convictions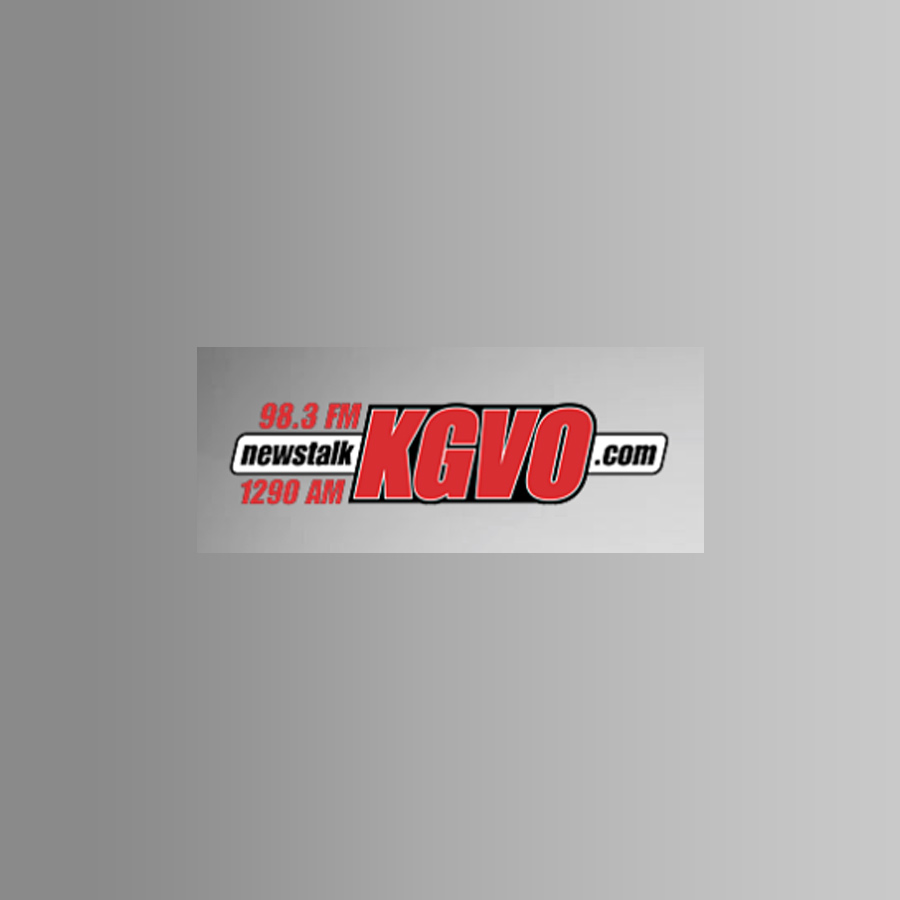 21 year-old Cody Houk is in the Missoula County Jail on $100,000 bond after being charged with felony aggravated burglary, assault with a weapon and misdemeanor Partner or Family Member assault.
Houk appeared on Monday before Judge Alex Beal in Missoula Justice Court accused of breaking into a house over the Christmas weekend, assaulting another man with a hammer and then assaulting a former female partner, identified only by the initials K.R.
Chief Deputy County Attorney Matt Jennings appeared for the state and detailed the charges against Houk.
"The state recommends that bail be set at $100,000," began Jennings. "The behavior of this defendant shows that he is a danger to this specific victim, one of whom is in the courtroom. Today KR is sitting right behind me. She was terrified that day and she is terrified today that he knows where she lives, and that he's demonstrated he will come over at any day or night and that he will enter and injure her or people that she is with on a whim."
"Before this attack he had driven by her home the night before. He was keeping tabs on her and on this evening or early in the morning, he flew into