Judge will hold hearing on ex-DOJ official's request to move Georgia election case to federal court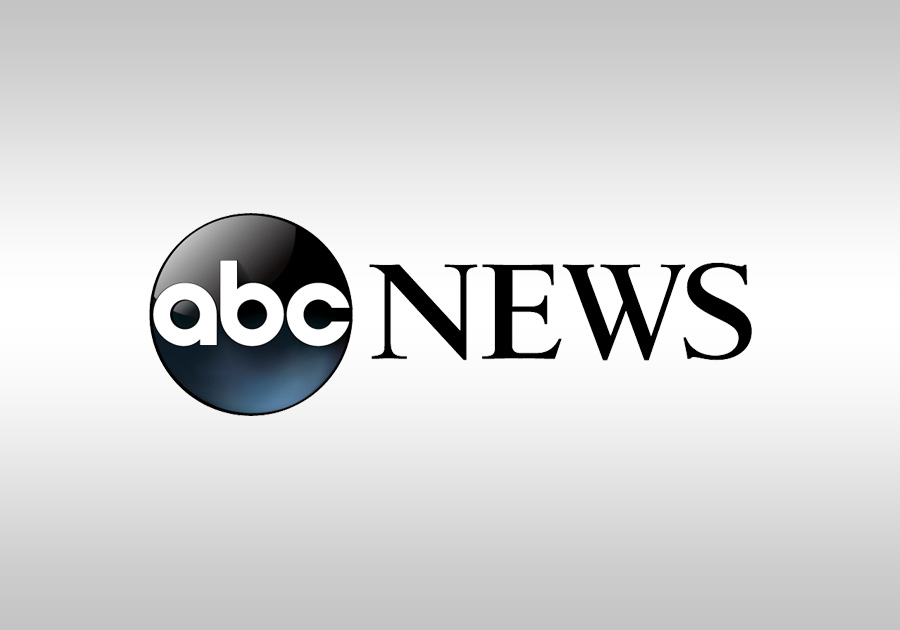 ATLANTA — A federal judge who rejected efforts by former Trump White House chief of staff Mark Meadows to move his charges in the Georgia election subversion case to federal court is set to hear arguments Monday from former Justice Department official Jeffrey Clark on the same issue.
Fulton County District Attorney Fani Willis has accused Clark and Meadows, along with former President Donald Trump and 16 others, of participating in a wide-ranging scheme to overturn Democrat Joe Biden's presidential election victory and keep Trump in power. The 41-count indictment includes charges under the state's anti-racketeering law. All 19 defendants have pleaded not guilty.
Clark is one of five defendants seeking to move his case to federal court. U.S. District Judge Steve Jones, who will preside over Monday's hearing, rejected Meadows' attempt for removal earlier this month, saying the actions outlined in the indictment were taken on behalf of the Trump campaign and were not part of his official duties. While the ruling could signal an uphill battle for Clark and the others, Jones made clear he would assess each case individually.
The practical effects of moving to federal court would be a jury pool that includes a broader area than just overwhelmingly