Judge dismisses Kari Lake's final claim in election loss for Arizona governor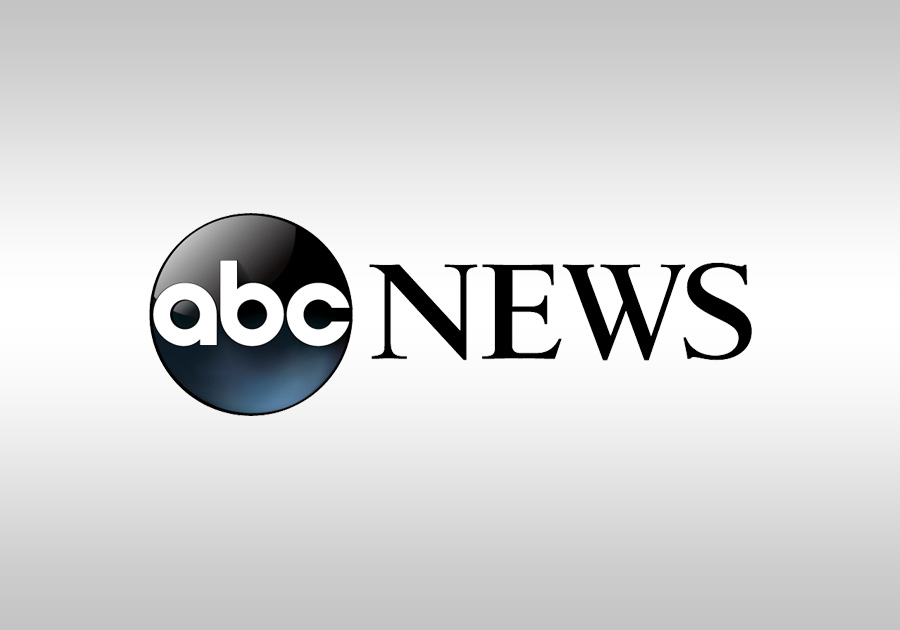 PHOENIX — A judge on Monday dismissed the only remaining legal claim in Republican Kari Lake's challenge of her loss in last year's race for Arizona governor, affirming the election of Democrat Katie Hobbs.
Maricopa County Superior Court Judge Peter A. Thompson said Lake failed to prove her claim that Maricopa County did not verify signatures on mail ballots as required by law.
Lake was among the most vocal of last year's Republican candidates promoting former President Donald Trump's election lies, which she made the centerpiece of her campaign. She has built a loyal following among Trump supporters and is openly considering a run for the U.S. Senate seat now held by Kyrsten Sinema, an independent and former Democrat. Lake is also often mentioned as a potential vice presidential pick for Trump.
While most other election deniers around the country conceded after losing their races in November, Lake did not. She has touted her legal battle in fundraising appeals and speeches around the country.
Lake did not immediately comment on the ruling.
She filed suit after losing to Hobbs by about 17,000 votes, asking the courts to install her as governor or order a new election. Thompson dismissed the case, but the