Jorge Polanco voted Most Valuable Twin as Diamond Awards winners announced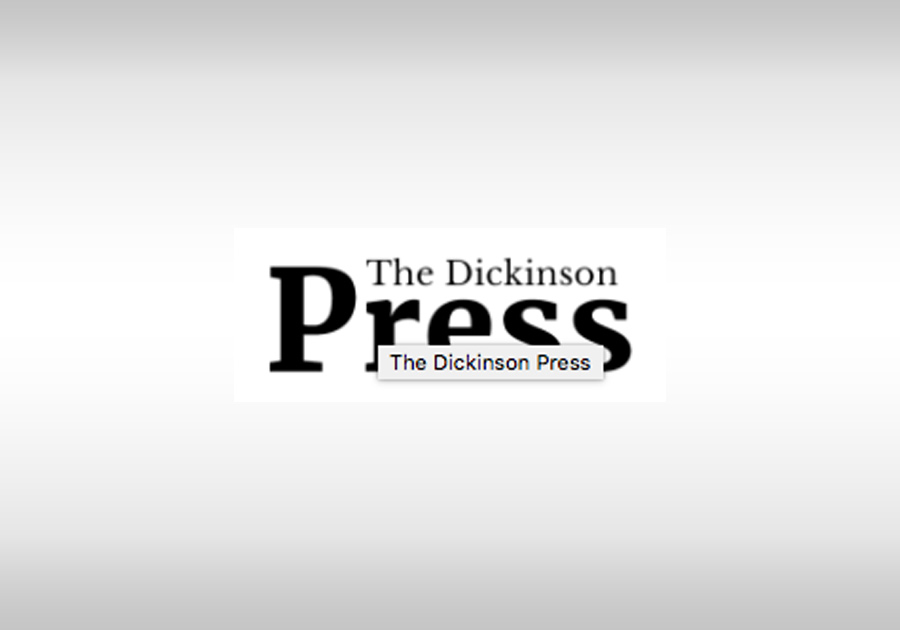 Polanco, along with numerous teammates who were voted Diamond Award winners, will be honored at the 17th annual Diamond Awards, which, for the second straight year, will be televised event rather than in person.
The 2021 Diamond Awards will air on Bally Sports North from 6 to 7 p.m. on Nov. 19. All funds raised through the event will benefit research, education and care in brain, nerve and muscle disorders at the University of Minnesota.
Polanco led the Twins in games played (152), runs (97), hits (158), doubles (35), home runs (33) and RBIs (98), as well as numerous other offensive categories. After battling ankle issues for part of the 2019 season and all of 2020, Polanco was healthy in 2021, hitting .269 with a .323 on-base percentage and .503 slugging percentage. He finished the year with a .826 OPS and a 4.8 bWAR (wins above replacement per Baseball Reference), which led the team.
Two former Twins — Nelson Cruz and José Berríos — took home awards, Cruz honored with the Bob Allison Award for his leadership and Berríos for his prowess on the mound.
For Cruz,