Jon Gruden resigns as Raiders coach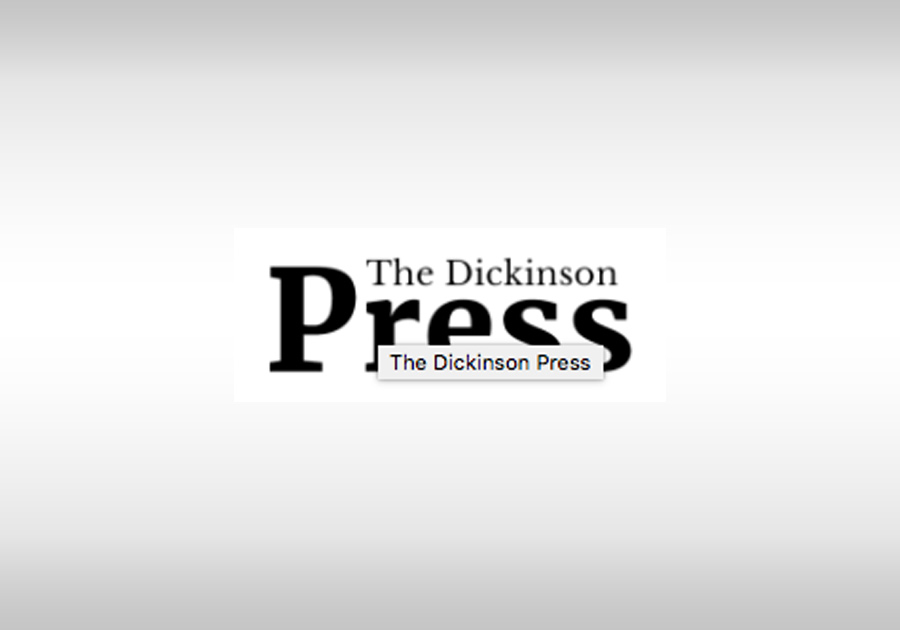 Jon Gruden resigned as Las Vegas Raiders' head coach Monday night, according to multiple media reports.
He reportedly stepped down in a meeting with team owner Mark Davis.
The resignation comes after further allegations of inappropriate emails surfaced Monday via reporting from the New York Times.
Rich Bisaccia likely will replace Gruden as head coach on an interim basis, according to ESPN. He has been the team's assistant head coach and special teams coordinator.
The Wall Street Journal printed a story Friday that Gruden used racist language in a 2011 email when describing the appearance of DeMaurice Smith, the executive director of the NFL Players Association. Gruden apologized but said he didn't remember writing the email.
Gruden, 58, signed a 10-year, $100 million deal to return to coaching with the Raiders in 2018.
The Raiders are off to a 3-2 start, leaving Gruden 22-31 in his second stint as the team's head coach. He was 38-26 in the regular season while coaching the then-Oakland Raiders from 1998-2001, and he posted a 57-55 regular-season mark with the Buccaneers from 2002-08, leading Tampa Bay to a Super Bowl championship after the