Joel Rosenberg: All the Israel and Arab News That's Fit to Print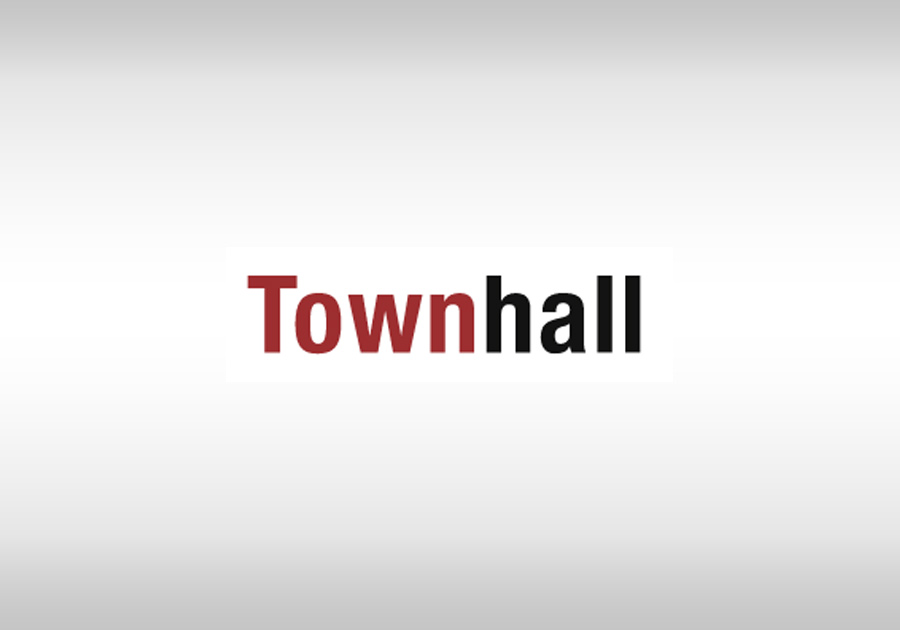 When reading Joel Rosenberg's latest book, "Enemies and Allies," several things clicked.
I have been a fan of Rosenberg and his writing since the first time he gave me a copy of one of his books years ago while attending the NRB Convention in Nashville. I don't remember which book it was, but I do remember the rest of that trip to the US, making sure to make time to read as much as I could, as often as I could. The book was so good, literally a page turner, that I did not want to put it down.
My wife became a fan immediately as well, and from that point we assembled a library of all of Joel Rosenberg's books published until that point. But it didn't stop there. We told our friends, and in no time, copies of Joel Rosenberg books were flying between our neighbor's homes. It didn't matter that people read many of them out of sequence. The writing was so good.
What's unique and remarkable about this is less the books and how well written they are, but WHO we and our neighbors are. As Orthodox Jews living in the Judean mountains south of Jerusalem,