Joe Ryan struck by comebacker; Twins split doubleheader with Cleveland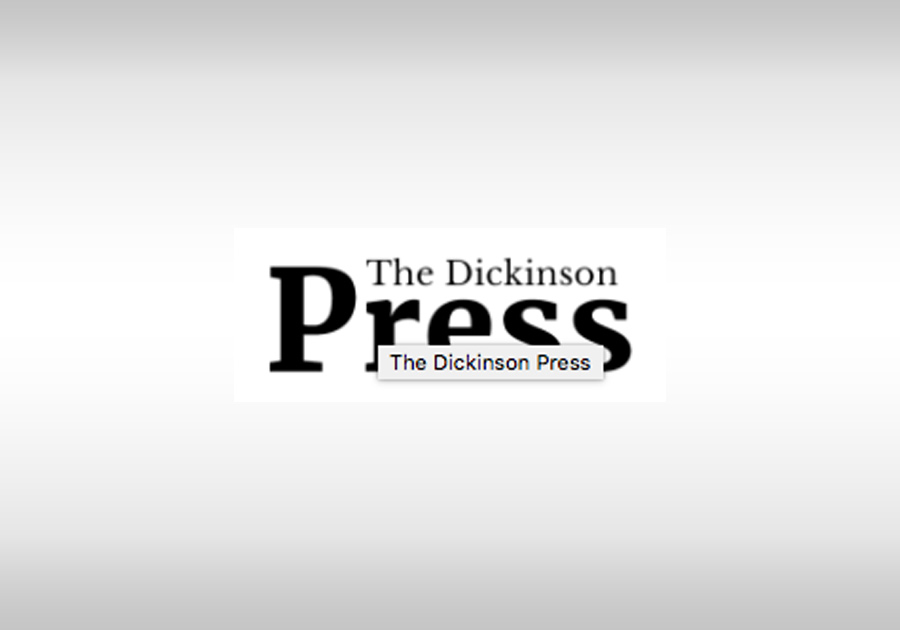 Seconds after being struck flush on the right wrist by a Myles Straw batted ball traveling at 92.7 miles per hour, Ryan took himself out of the game, walking straight off the mound. As he reached the first-base dugout, the rookie slammed his glove down in frustration with his left hand. He threw his hat down next before disappearing into the tunnel that leads to the Twins' clubhouse.
X-rays were negative, Baldelli revealed after the first game of the Twins' doubleheader, which the Twins dropped 3-1 to Cleveland at Target Field — they would come back to win the nightcap 6-3 on the strength of four RBIs from catcher Ryan Jeffers — but after escaping what could have been a much more serious injury, Ryan said he was more upset by his reaction than anything else.
"I should've handled that more professionally," Ryan said. "I probably shouldn't have thrown my glove with my left hand. I think that sets a bad example. I should have been a little more professional about that."
But the rookie can surely be forgiven for losing his composure briefly during a moment of shock.
Minutes after