Joe Biden's Deplorable Lies May Not Even Be in His Partisan Interest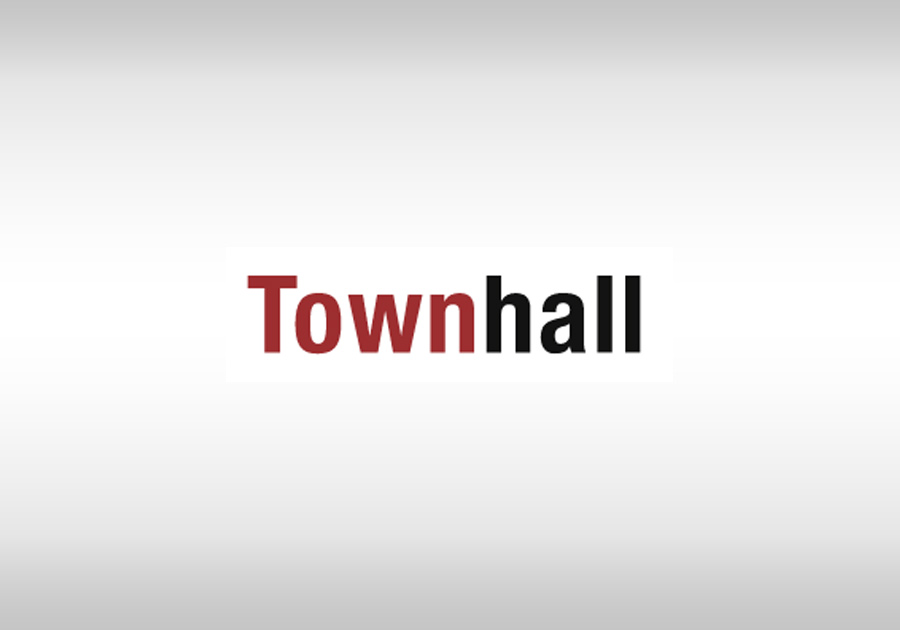 How do you explain why an ultra-experienced politician makes a major speech on the behalf of a legislative goal that is both doomed to fail and unpopular with voters? Especially when his speech is boycotted by the bill's chief backers and consists of one big lie after another?
President Joe Biden's speech in Atlanta on Tuesday raised these questions, although most of the media are unlikely to ask them.
The speech purported to rally support for the Democrats' legislation to impose federal standards on voting in all 50 states — legislation that has no chance of passing. It doesn't even seem to have the support of all 50 Senate Democrats, but if it does, it is sure to be the subject of a Republican filibuster.
Biden's calls for Democrats to abolish filibusters for voting laws are opposed by Democratic Sens. Joe Manchin and Kyrsten Sinema, and possibly several others.
At the same time, organizations advocating Biden's changes pointedly boycotted his Atlanta event. So did Stacey Abrams, the Georgia legislator who claimed, two years before then-President Donald Trump made similar claims, that she had actually won the 2018 Georgia governor's race, which she lost by 54,000 votes.
Abrams, who is running again this year,