Joe Biden, Designated White Guy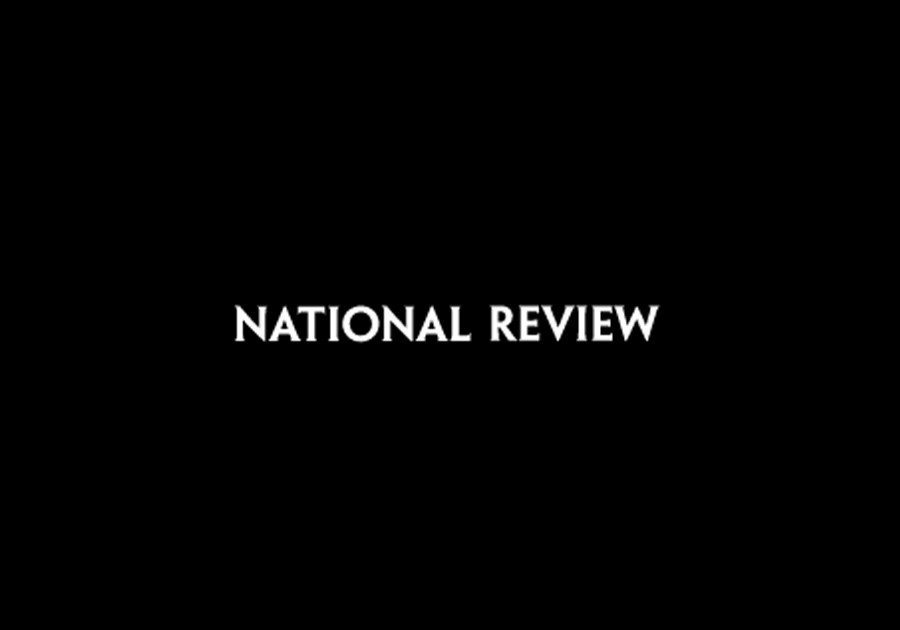 Joe Biden speaks at the Presidential Gun Sense Forum in Des Moines, Iowa, August 10, 2019. (Scott Morgan/Reuters)Biden is poison in 2020 for the same reason he was gold to Obama.
Joe Biden's case for himself is this: "If I was good enough for Barack Obama, I'm good enough for you." Biden literally made the good-enough-for-Obama argument when challenged during a recent debate about his occasional racial gaffes: "Barack Obama knew exactly who I was," he said. "He had ten lawyers do a background check on everything about me on civil rights and civil liberties, and he chose me, and he said it was the best decision he made. I'll take his judgment." It's the ultimate "My Black Friend" card.
Advertisement Advertisement
But Joe Biden does not seem to understand Barack Obama's judgment on the interesting matter of Joe Biden.
Biden may not remember, but Barack Obama was in a peculiar position in 2008.
He had been sworn in as a senator on Jan. 3, 2005, and announced his presidential campaign on Feb. 10, 2007. Before that, he'd been a relatively obscure member of the state senate in Illinois and mainly was known for having made one