James Lynch: Trump is giving Biden a gift – Why is the Scranton street fighter shying away?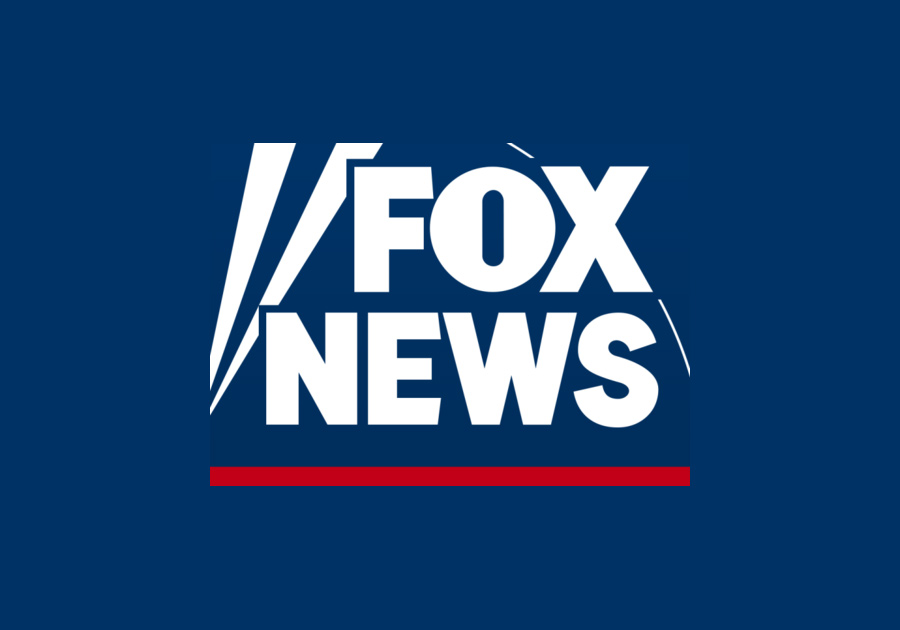 At Joe Biden's 2020 campaign kickoff speech in May, he focused on President Trump as his opponent, repeating his name more than a dozen times while never mentioning his other Democratic rivals.
Mike Allen and Alayna Treene of Axios said this about the kickoff, "Biden has gone all-in on the general election, positioning himself as the eventual Democratic nominee rather than scrapping with the 19 other wannabes."
From Day One Biden wanted to pick a fight directly with Trump. That's a smart strategy for a presumptive frontrunner.
JOE BIDEN WILL BE DEMOCRATS' 'COLLATERAL DAMAGE' IN QUEST TO IMPEACH TRUMP, CHARLES LANE SAYS
"I know there are times when only a bare-knuckle fight will do," Biden exclaimed in May the kickoff to cheers. At one point, the crowd even erupted in chants screaming, "We want Trump!" and Biden repeated "Beat Trump" three times to emphasize this message.
The Team Biden strategy became clear: elevate Biden above the fray of the Democratic Primary and cast him as the "most electable" fighter who can go toe-to-toe with Trump.
Since May, Biden's surrogates have continuously touted the former vice president as the "most electable" Democrat in the race. Trump is taking that claim seriously