Jacobs: North Dakota Gov. Doug Burgum should consider the Constitution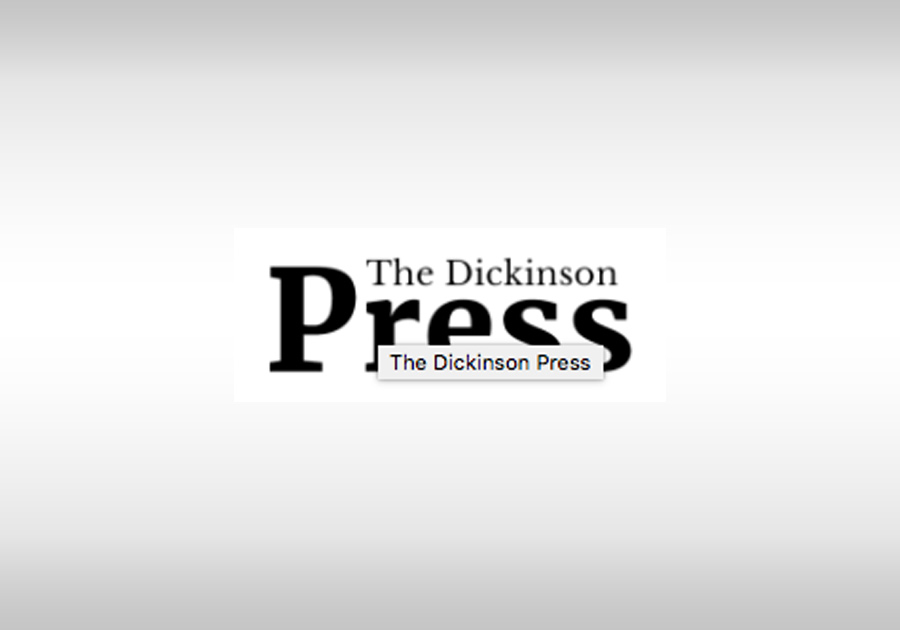 Let's hear from the governor first:
"President Biden's misguided plan steers our country down a dangerous path away from states' rights and the freedom of private businesses to make their own decisions on vaccinations. We stand opposed to this blatant federal overreach …."
Now here's what the preamble to the Constitution says, and remember that this dates from 1787:
"We, the people of the United States, in order to form a more perfect union, establish justice, ensure domestic tranquility, promote the general welfare, provide for a common defense, and secure the blessings of liberty to ourselves and our prosperity, do ordain and establish this Constitution for the United States of America."
When I was in high school, we students were required to memorize the preamble. The class was called "Present Day Problems," and I was enrolled in the troubled days of the early 1960s.
I have never forgotten it.
The governor is a few years younger than I am. Perhaps by the time he was in high school the Constitution was no longer required reading.
Note the sequence of clauses in what amounts to a mission statement for the Constitution. The