Jacobs: Extraordinary North Dakotans abound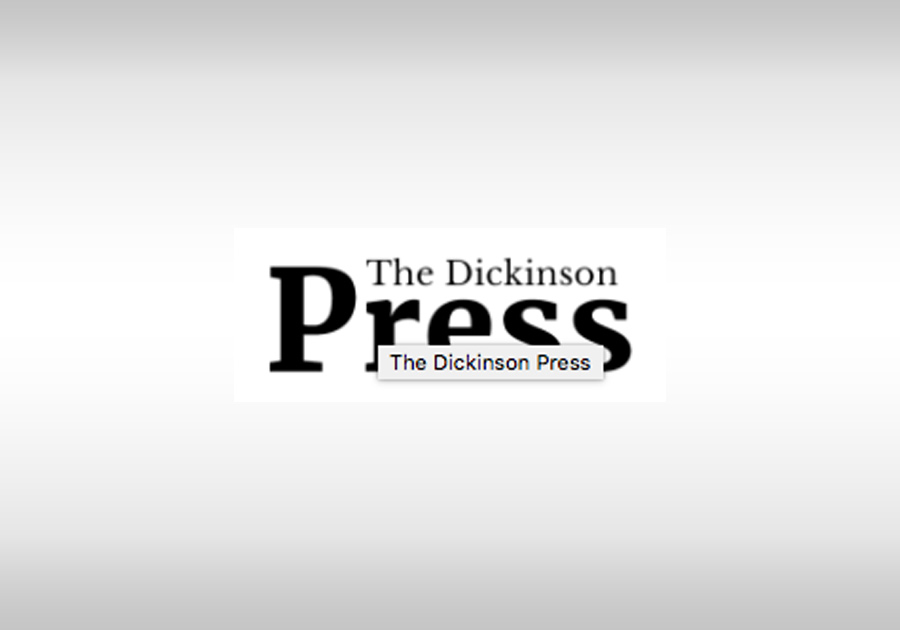 North Dakota, Rolfsrud convinced me, was an extraordinary place filled with extraordinary people. I've never changed my mind. In fact, I've always kept a mental list of extraordinary people I meet with connections to the state.
Two of the people on my mental list passed away in the past fortnight, John Scott and Dale Schmid. Both were born in the 1930s and both grew up in small towns, Scott in Gilby and Schmid in Barlow. Scott stayed home. Schmid's career took him to the West Coast. Both men were deeply interested in politics and followed North Dakota affairs closely. Both were well informed and eager to pass along news as well as opinions.
The Scott lineage is a storied one. The first John Scott came to the Red River Valley in 1879, the second John Scott was a leader of the John Birch Society and an occasional candidate for public office. The third died Sept. 30. The fourth John Scott, called Jack, now operates the farm. The next two generations live there, too, making the Scott farm a sixth-generation enterprise.
I met the second John Scott when he came to the Grand Forks Herald to invite me to