Is 'Our Democracy' Failing Our Country?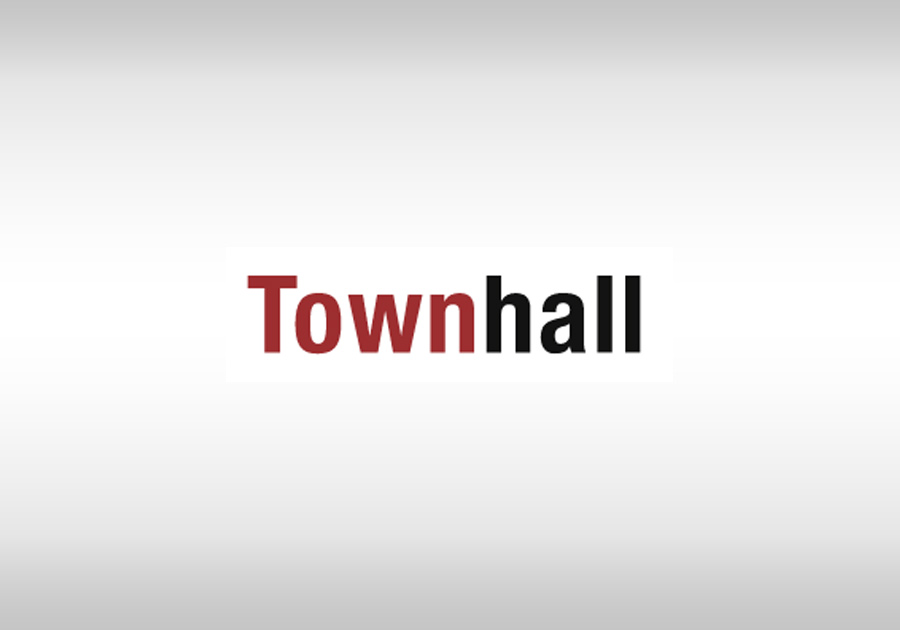 Asked, "What is an American?" many would answer, "An American is a citizen of the United States."
Yet, at the First Continental Congress in 1774, 15 years before the U.S. became a nation of 13 states, Patrick Henry rose to proclaim that, "British oppression has effaced the boundaries of the several colonies; the distinctions between Virginians, Pennsylvanians, New Yorkers, and New Englanders are no more. I am not a Virginian, but an American."
Henry was saying — more than a dozen years before our constitutional republic was established — that America already existed as a nation, and he was her loyal son.
In an 1815 letter to Thomas Jefferson, long after both men had served as president, John Adams wrote:
"As to the history of the Revolution, my Ideas may be peculiar, perhaps Singular. What do We mean by the Revolution? The War? That was no part of the Revolution. It was only an Effect and Consequence of it. The Revolution was in the Minds of the People, and this was effected, from 1760 to 1775, in the course of fifteen Years before a drop of blood was drawn at Lexington."
Adams was saying that America was conceived and, as an embryonic nation,