Irish ambassador says U.S. must protect Northern Ireland's peace deal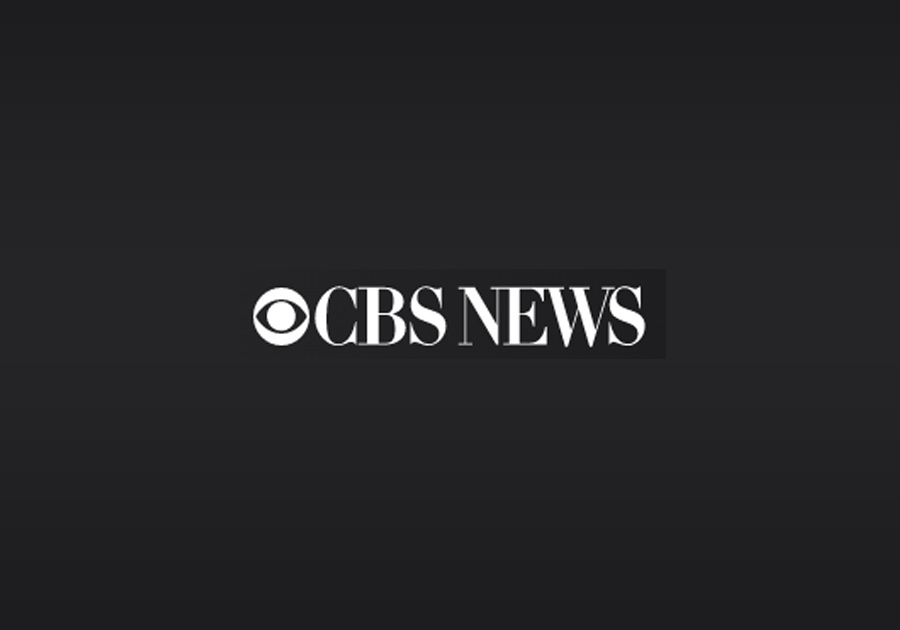 Daniel Mulhall, the Irish ambassador to the U.S., says he would like to see the United Kingdom negotiate a trade deal with the European Union and the U.S. after officially leaving the EU. Mulhall spoke to CBS News Chief Washington Correspondent Major Garrett for this week's episode of "The Takeout" podcast.
Mulhall noted that President Trump was also eager to make a trade deal with the EU post-Brexit. The UK is scheduled to leave the union on October 31.
"I think the president has said repeatedly that he wants the U.S. to have a trade deal — a free trade agreement — with the UK following Brexit," Mulhall said. "Let me be clear that we would also like to see the UK having a trade agreement with the U.S. and with the EU — and with everyone else — after Brexit because they're our neighbors. And the better they do economically, the better it is for us."
Mulhall said it was critical that any trade deal negotiated uphold the Good Friday Agreement, the 1998 treaty between warring parties in Northern Ireland that ended decades of conflict there.
Trending News
"What we, and we've said it, and the president has