Iran Regime's Sham 'Elections' and the Alternative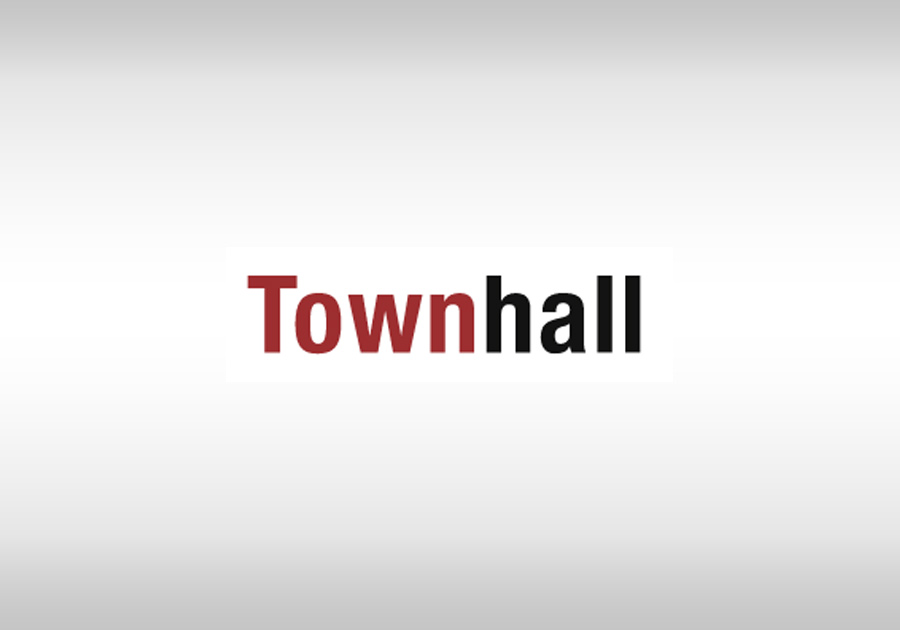 |
Posted: Jun 11, 2021 12:01 AM
The opinions expressed by columnists are their own and do not necessarily represent the views of Townhall.com.
The Iranian regime's upcoming presidential election has essentially become a one-man show. Truly democratic elections in Iran, by Western democratic standards, are a unicorn. But, this year, the Supreme Leader Ali Khamenei is desperate to consolidate power by ensuring his top candidate gets the presidency. To do so, he removed rival factions who had congregated under the misleading rubric of "reformists." But his Guardian Council also axed lifelong cronies like Ali Larijani, signaling Khamenei's inflexibility and vulnerability in the face of mounting crises.
Khamenei's pick, Ebrahim Raisi, is the current Judiciary Chief. He is now the only serious candidate in the sham elections. Larijani, who was disqualified despite an otherwise perfect record of serving the theocracy for decades, kowtowed to Khamenei's will and said he was "satisfied" with the decision.
Six other candidates were cleared by the Guardian Council, but none of them are considered serious contenders. Their presence on the ballot serves only to create the illusion of choice. Elections in the