Inspiring Montana Wheelchair-Bound Skier Hopes to Hit the Slopes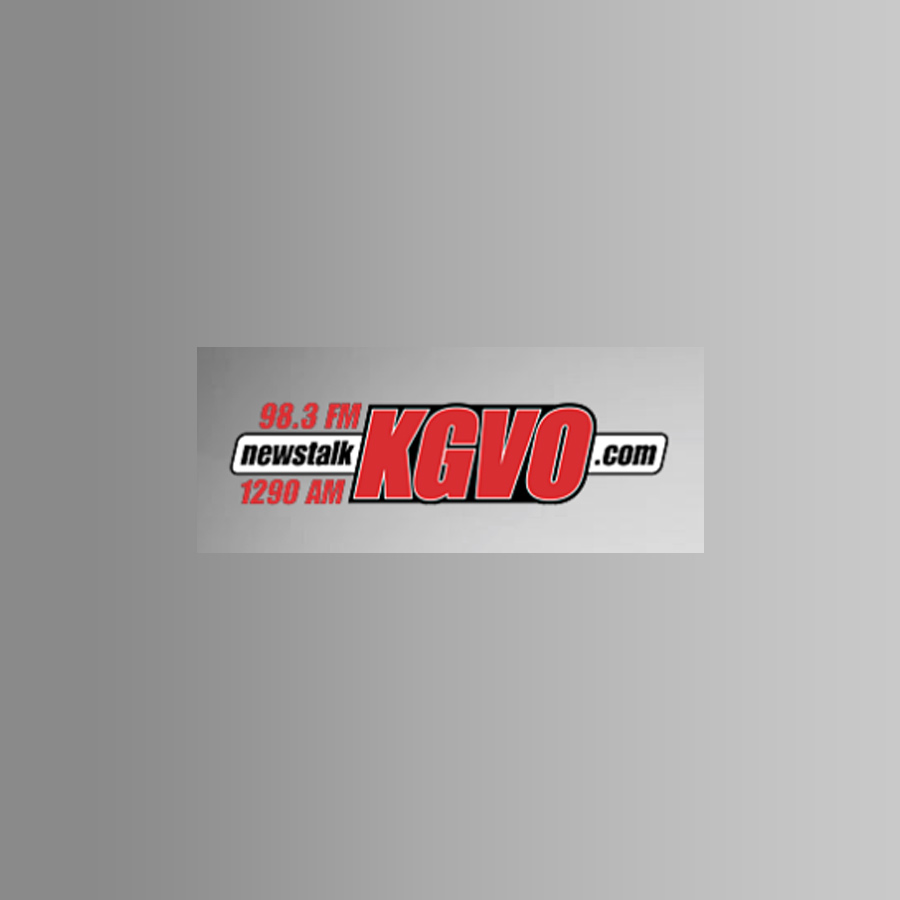 The courage, determination and strength that those who are wheelchair-bound have to not let their disability define them is so awe-inspiring.
One such individual who has a passion for Montana's great outdoor recreation opportunities is Jeff Lozeau of Whitefish. And he is nearing the end of a journey that hopefully takes him downhill through some gorgeous fresh powder.
Jeff has been confined to a wheelchair for five years. In that time he's learned how to live a new life and adapt to such a life-altering situation.
Of course, he misses the simple pleasure of being able to walk. But lover of outdoor winter activities that he is, Jeff so misses those things that are impossible in his wheelchair or out of his financial reach. Due to the high cost of medical equipment, winter adaptive gear is hard to come by.
Maybe it would be best to let Jeff Lozeau pick it up from here:
"Hi, my name is Jeff. I have been handicapped and confined to a wheelchair for the last 5 years. I am still very active in and outdoors, but the winter months limit my outdoor activity level to almost zero. I am looking for your help to purchase a mono ski to