Inspection fees are driving an affordability crisis, homebuilders say, but cities argue they're not responsible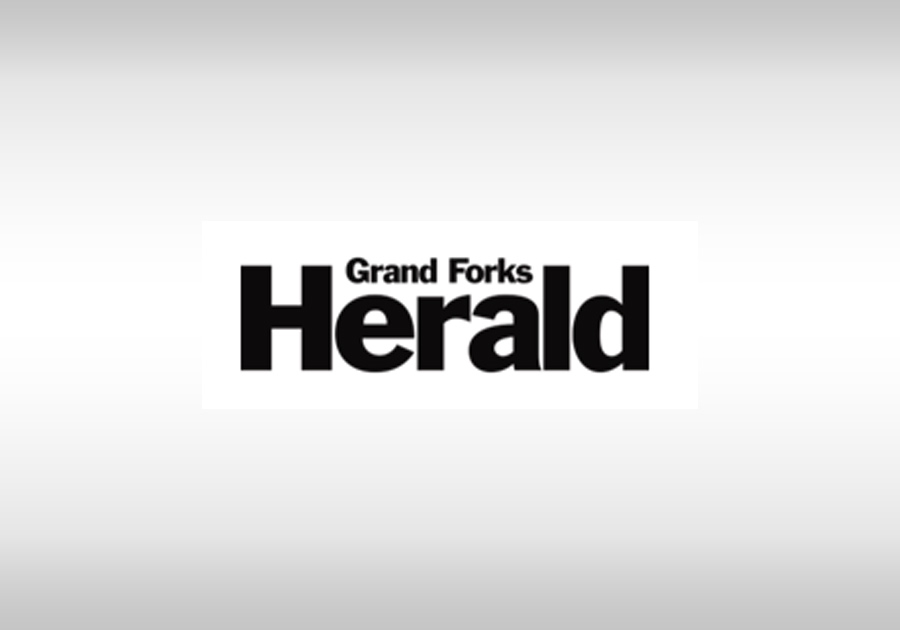 After reviewing city, county and township reports of their inspection fees and expenses, a homebuilding and remodeling advocacy group told the Senate Select Committee on Home Ownership Affordability and Availability that local governments collected $78 million more than they needed for inspections over the last five years.
The fees are supposed to offset the cost of the inspection expenses at the municipal level. But officials from BATC-Housing First Minnesota said they worried that gap could be a key factor in why the cost of a new home has become out of reach for many Minnesotans.
Under state law, municipalities are allowed to collect building and plan review fees that are "fair, reasonable, and proportionate to the actual cost of the service for which the fee is imposed."
"The urgency of this crisis cannot be overstated," said David Siegel, executive director of BATC-Housing First Minnesota. "Virtually all the housing roadblocks are in the way we regulate homebuilding in Minnesota."
listen live
watch live
Siegel pointed to Minnesota's standing as having the lowest-in-the-country homeowner vacancy rates, per U.S. census data, and said the state needs to adjust to make it easier to build