Innocent man spends months in jail for bringing honey back to United States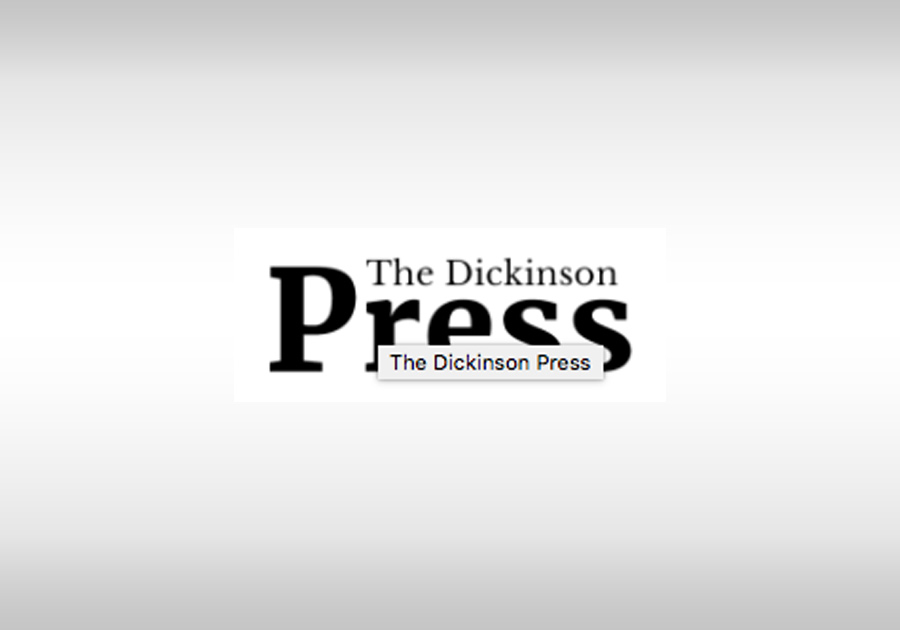 It was a routine purchase for him until he landed at the airport in Baltimore. Customs officers detained Haughton and police arrested him, accusing him of smuggling in not honey, but liquid meth.
Haughton spent nearly three months in jail before all charges were dropped and two rounds of law enforcement lab tests showed no controlled substances in the bottles.
By then, Haughton, who according to his lawyer had no criminal record, had lost both of his jobs as a cleaner and a construction worker.
"They messed up my life," Haughton said. "I want the world to know that the system is not right. If I didn't have strong people around me, they would probably leave me in jail. You're lost in the system."
Months after his release, he is only now fully rebuilding his life after the setback devastated him and his family of six children.
Haughton's status as a legal permanent resident with a green card complicated his case. Because he was arrested at an airport for alleged drug felonies, his case triggered a federal detention order that extended his time in jail, court testimony shows.
Twenty days after his arrest, a state police