In wake of Voting Rights Act ruling, North Dakota to appeal decision that protected tribes' rights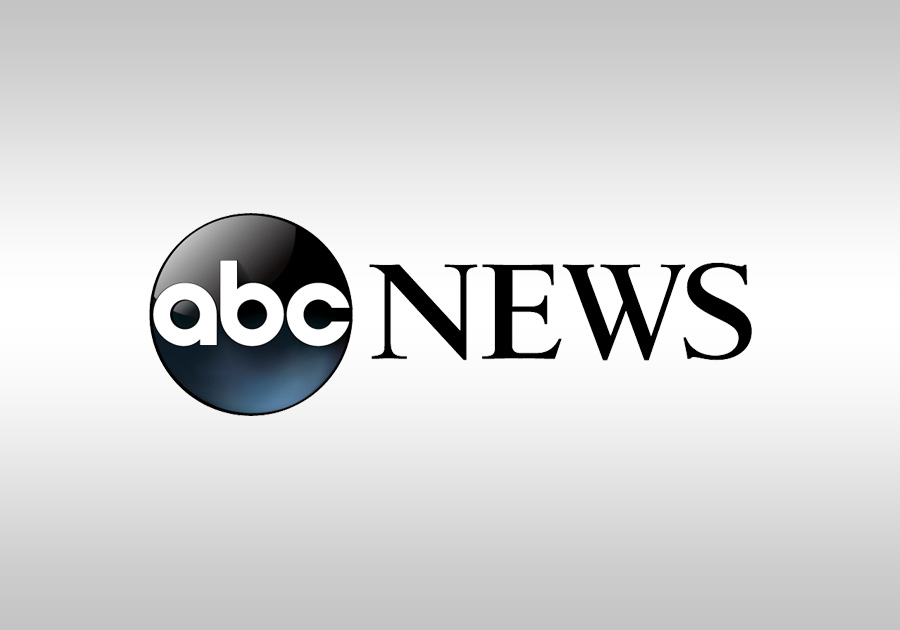 BISMARCK, N.D. — A day after a federal appeals court dealt a significant blow to the Voting Rights Act, North Dakota's top election official announced Tuesday that he wants the court to review a judge's recent ruling that protected two Native American tribes' voting rights.
Voting rights groups had hailed U.S. District Chief Judge Peter Welte's ruling Friday that the tribes' voting rights were unlawfully diluted by a 2021 legislative redistricting map.
But, in an unrelated lawsuit Monday, the 8th U.S. Circuit Court of Appeals ruled that private individuals and groups such as the NAACP do not have the ability to sue under a key section of the Voting Rights Act.
In announcing his intention to appeal Welte's ruling, Republican Secretary of State Michael Howe specifically cited Monday's 2-1 ruling by the appeals court panel, which is based in St. Louis and has jurisdiction over seven states, including North Dakota. It is unclear whether the same panel of three judges would hear the North Dakota case.
Republican Attorney General Drew Wrigley on Monday said the appeals court ruling "is an interesting and timely development" as state officials and legislative leaders pondered their next steps as to the Friday ruling. A spokesperson said he wasn't