In tears, ex-Trump exec testifies he gave up company job because he was tired of legal woes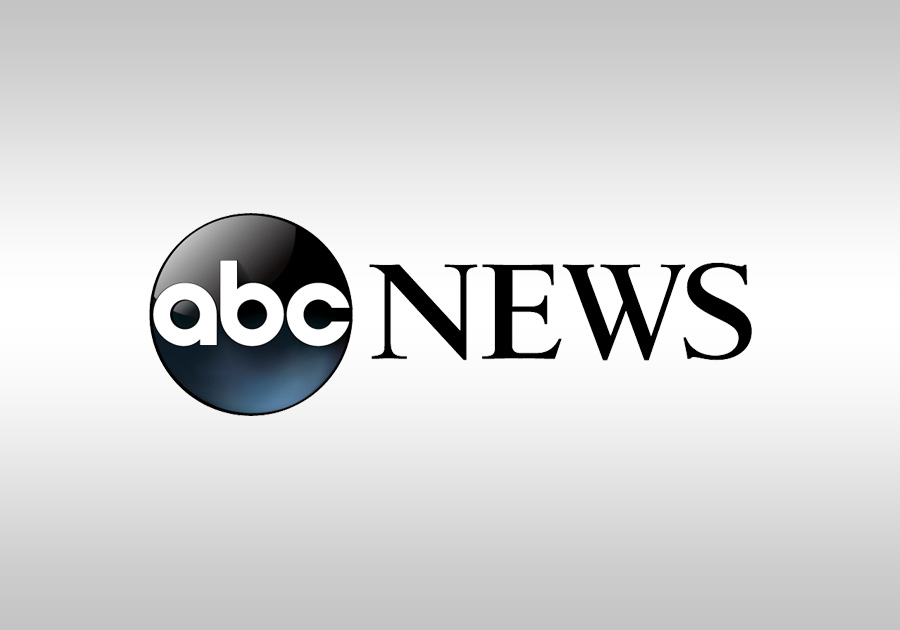 NEW YORK — Tearing up as he testified, Donald Trump's former corporate controller said he "gave up" on his longtime job because he was worn out by the company's legal woes.
Jeffrey McConney was on the witness stand for a fourth day in six weeks at the ex-president's civil fraud trial when defense lawyer Jesus M. Suarez asked why McConney no longer works at the Trump Organization.
McConney paused, took off his glasses, raised his hands in the air, wiped his eyes with tissues that a court officer brought to him and started reflecting aloud about his more than 35 years at the company, ending in February.
"I'm very proud of the work that I did," he said, then launched into a litany of investigations and legal proceedings in which he's been subpoenaed or called to testify.
"I just wanted to relax and stop being accused of misrepresenting assets for the company that I loved working for. I'm sorry," he testified Tuesday, his voice trembling.
McConney is among defendants in the trial in which New York Attorney General Letitia James alleges that Trump and executives at his company fraudulently inflated his wealth on his financial statements, which were used to