In South Dakota, a leading tribal critic, senator react to news of Keystone XL's demise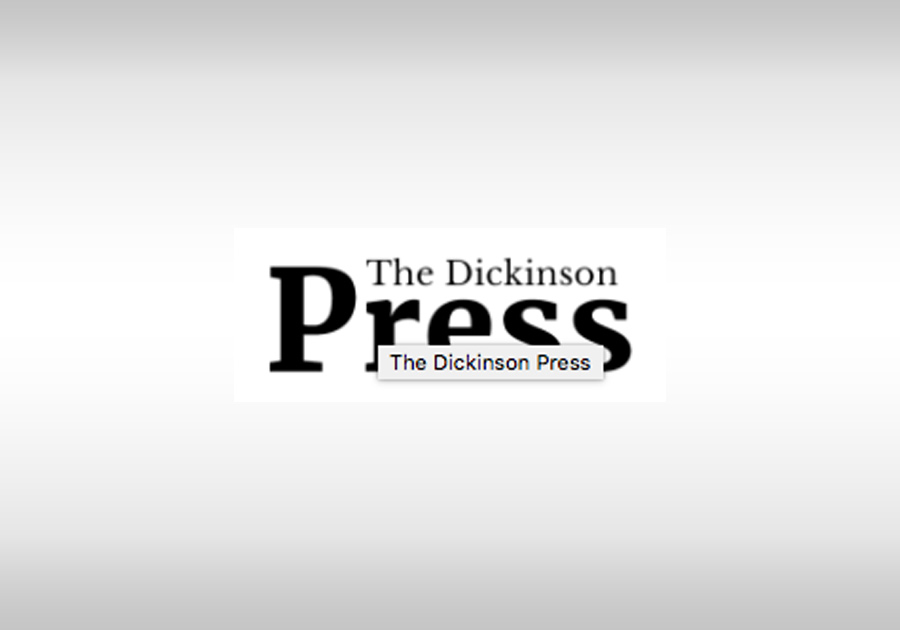 PIERRE, S.D. — Word that Canadian energy firm TC Energy has pulled the plug on the Keystone XL oil pipeline is sending a mixed reaction across South Dakota — from frustration to joy.
The latest, and possibly final, twist in the development of a pipeline that was set to bifurcate the state's western half as the line traversed from Canada down into Montana toward a transfer station in Nebraska was cheered by tribal voices who'd opposed the project on environmental and cultural grounds.
"I would like to thank United States President Joseph Biden for understanding the damage to this planet projects like this would cause and cancelling the permit needed to cross the medicine line with Canada," read a statement issued on Wednesday, June 9, by Harold Frazier, chairman of the Cheyenne River Sioux Tribe, one of nine tribal nations wholly or partially encompassed by the borders of South Dakota.
But the project's cancellation — announced by TC Energy, a private energy company, the same day — roiled the state's junior senator, Mike Rounds, who called KXL's demise a "huge mistake" in a statement sent to reporters Thursday, June 10.
"This will hurt us both economically and environmentally