In open-records audit, 4 towns refuse document request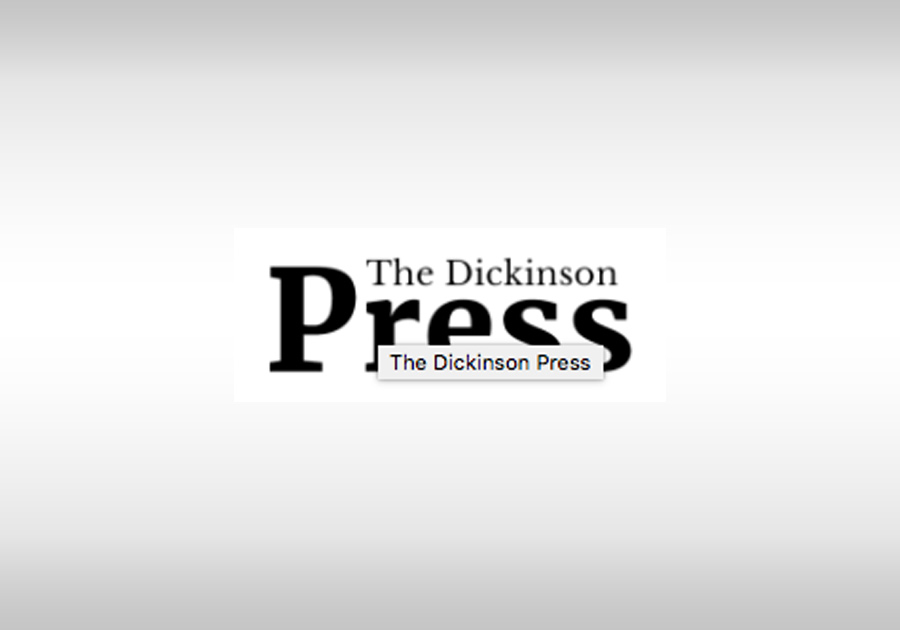 Two towns — Forest River, N.D., and Middle River, Minn. — never responded, despite numerous phone calls, emails and messages from reporters.
A city clerk in Brooks, Minn., declined to provide the records and said she did not have enough time. The City Council, she said, told her "they would just as soon have me not do it."
A clerk in Aneta, N.D., said the City Council decided it would not "be of any value for us to send them over" because the town is so small.
Open records laws dictate that public officials must turn over public documents within a timely manner to anyone who requests them. If they are unable to supply the documents, those public officials must notify the requester why the documents are not available or give a time frame for when they can provide the documents.
To Grand Forks Herald publisher Korrie Wenzel, it was a disappointing experiment.
"In this day and age, when we talk so much about open government and transparency, it's unbelievable that we are unable to obtain even basic documents from 40% of the towns we asked," Wenzel said. "It's unsettling."
Stephanie Dassinger, deputy director at the