In Minn. State Fair visit, Sanders criticizes Trump and advocates economic equality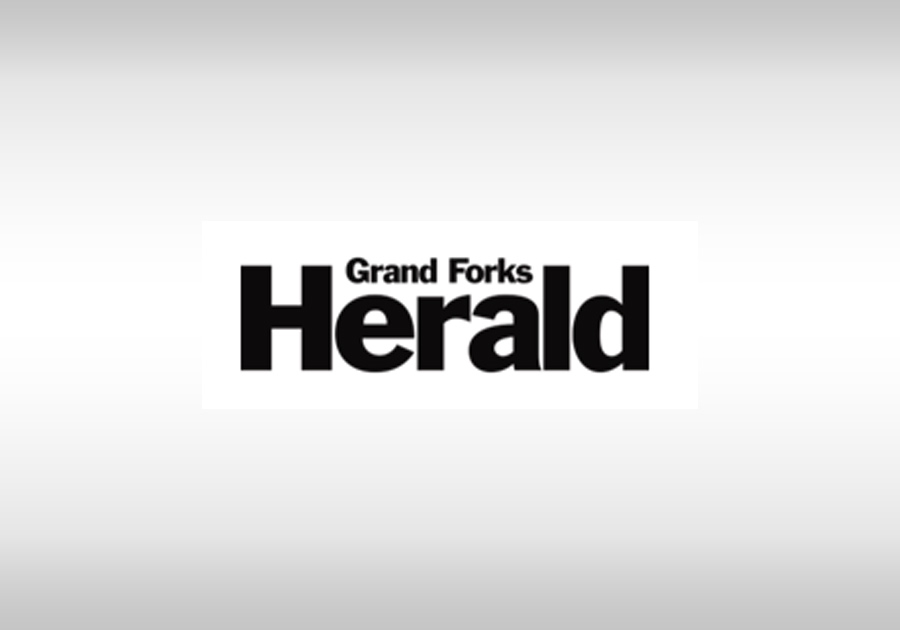 "This country cannot continue to have a president who is a pathological liar; who conducts public policy via tweet; who is a racist, a sexist, a homophobe, and a xenophobe and a religious bigot," he said.
This was the first time Sanders, 77, has brought his 2020 Democratic presidential campaign to Minnesota. The Vermont senator spoke Saturday from the Minnesota Public Radio building. He defeated Hillary Clinton in Minnesota's 2016 Democratic caucuses and has thousands of volunteers in the state.
MPR News host Tom Crann had planned a casual Q&A, but the feisty senator often co-opted the interview, standing and stumping for his top issues — climate change, free college tuition and expanded Medicare.
Crann asked what would happen to the thousands of people in Minnesota currently employed in the health insurance business if that industry were eliminated?
listen live
watch live
"When we move to a 'Medicare for All,' will there be dislocation? There will be," Sanders said. "But we provide a period of time to make sure that all workers who might see their jobs go … will get jobs in a new and growing health care system."
Brian