In epidemic of mass shootings, ammo makers dodge blame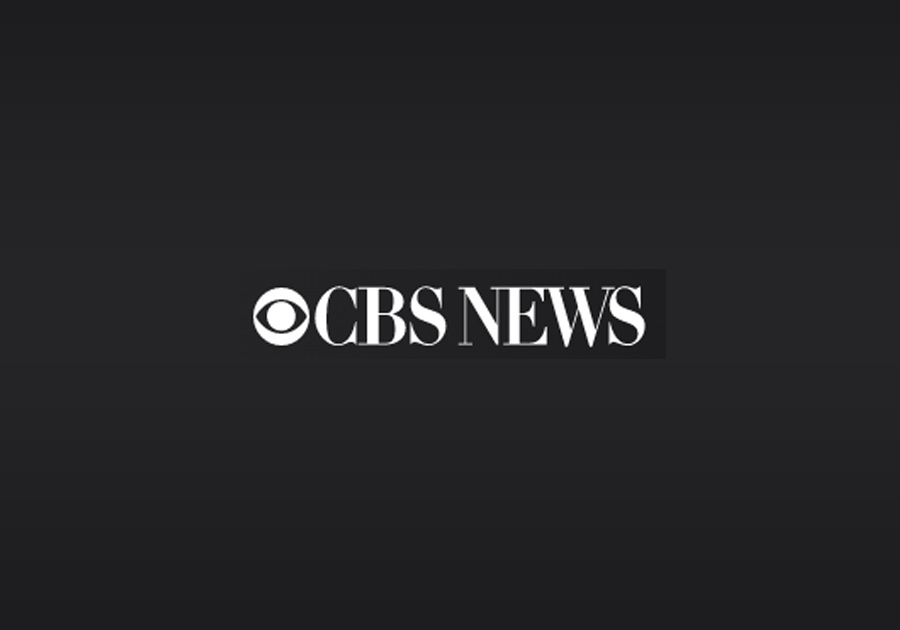 While banks, companies and investors have increasingly distanced themselves from the firearm industry, ammunition makers have drawn far less scrutiny for their role in gun violence. Bullet sales — expected to top $4 billion this year in the U.S. — face relatively few restrictions in America.
But Walmart's recent move to stop selling some types of ammo is already denting sales at leading ammunition manufacturers.
A Nebraska charitable foundation has raised hundreds of thousands of dollars for patients battling cancer from the sale of one of America's deadliest bullets. The unlikely pairing underscores that, while gun manufacturers in the U.S. face mounting pushback for their role in a string of mass shootings, the makers of the ammunition that goes into those guns have largely escaped scrutiny.
That's certainly the case for the Critical Defense Lite bullet, made by Hornady Manufacturing of Grand Island, Nebraska. The round's hollow tip is designed to split apart upon penetrating the body, allowing it to shred as much as 60% more flesh and organ tissue than a regular bullet.
It's also pink — so consumers know that when they buy the bullet, a portion of the sale will go toward fighting cancer. Hornady has sent proceeds