In Defense of Netanyahu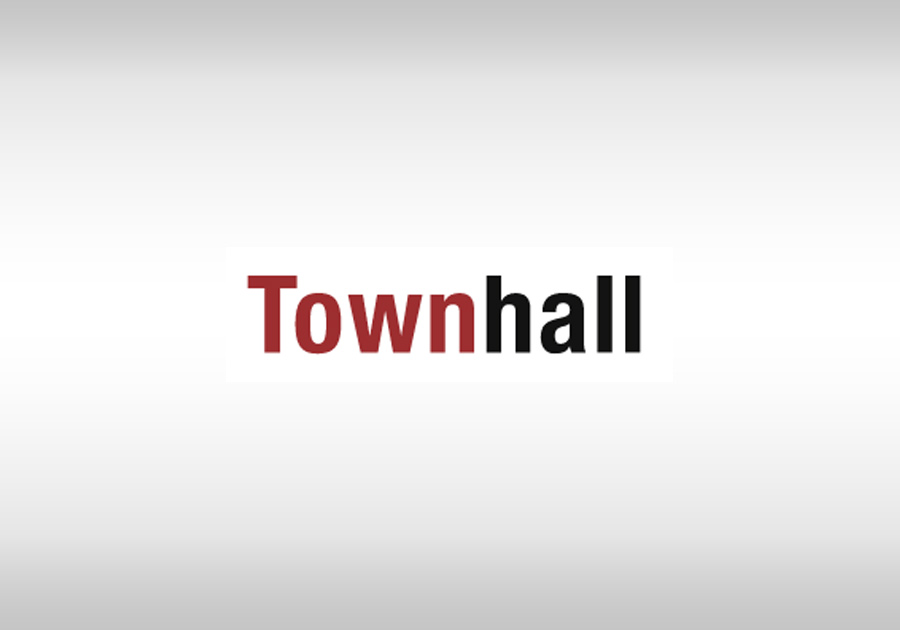 The left in Israel, the international and American media, students on many U.S. college campuses and anti-Semites everywhere think they have arrived at the moment they have been hoping for ever since Benjamin Netanyahu won his first election as prime minister in 1996. Labor unions in Israel have gone on strike, Ben-Gurion Airport was forced to close, some members of the military are threatening to quit and some civilians are refusing to serve in the Israeli Defense Force (IDF), all because Netanyahu is attempting to reform a judicial system that has been hostile to him, politically and personally.
On Monday, Netanyahu bowed to the pressure when he suspended his plan. He promised to "give a genuine opportunity for genuine dialogue. One way or another, we will bring about a reform that returns the balance that has been lost between branches of government."
The motivation behind Netanyahu's effort at judicial reform can be found in his autobiography, titled "Bibi." In 2017, after demonstrators  showed up outside the home of then-Attorney General Avichai Mandelblit, he acknowledged on TV that the charges the mob demanded Mandelblit impose on Netanyahu were "trivial" and "gossip." Mandelblit opened a criminal investigation anyway.
"The first casualty of Mandelblit's campaign,"