In Defense of Barry Manilow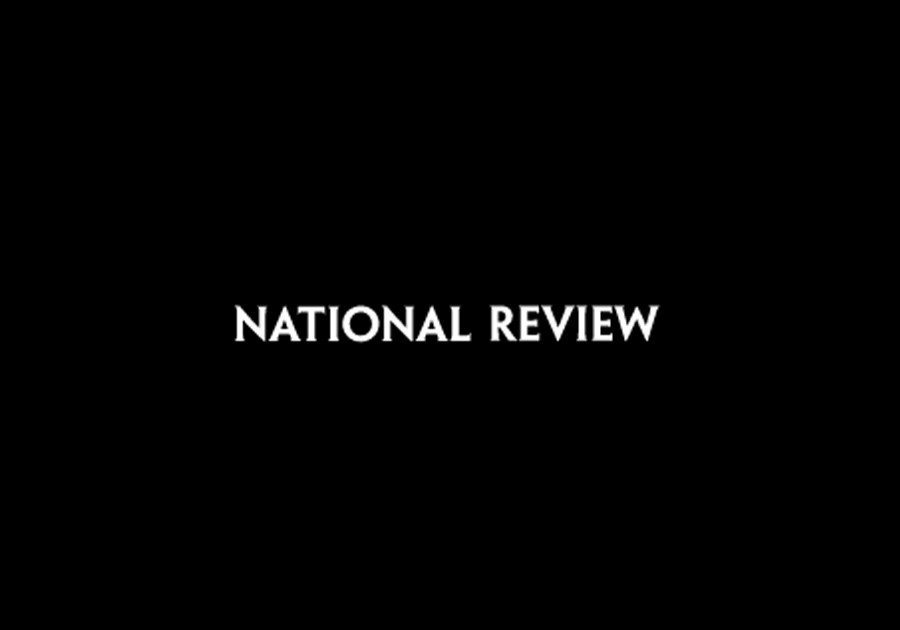 In Residence: Barry Manilow on Broadway(Joan Marcus) His Broadway show is a delirious joy.
Barry Manilow's Broadway residency is built around a show much like Bruce Springsteen's: One soulful, solitary man at the piano, dressed like a plumber, explaining in the most heartfelt terms the songs he wrote, the emotional turbulence behind them, and how they reflect on his . . .
Nah. Not really. No. In Residence: Barry Manilow on Broadway (at the Lunt-Fontanne through August 17) is an epic of a man and his sequins, backed by a gigantic band, his voice amplified to levels suggesting an air raid. All of showbiz is an act, and even Springsteen confessed, in his Broadway engagement, "I made it all up." Manilow is as loyal to his act as Springsteen is to his. If authenticity is what we crave in a stage persona, Manilow is the real thing, only he's genuine Velveeta. Weapons-grade schmaltz. His veins flow with pure glitter.
Advertisement Advertisement
At 76, Manilow has gone a bit stiff in the joints. His combination of creaky movement and spangled attire suggests Mr. Burns at Caesars Palace. The voice is hoarse. Nevertheless, the crowd at his show Friday night was not