In a Community Turned Upside Down by Tragedy, 'Thoughts and Prayers' Are Everything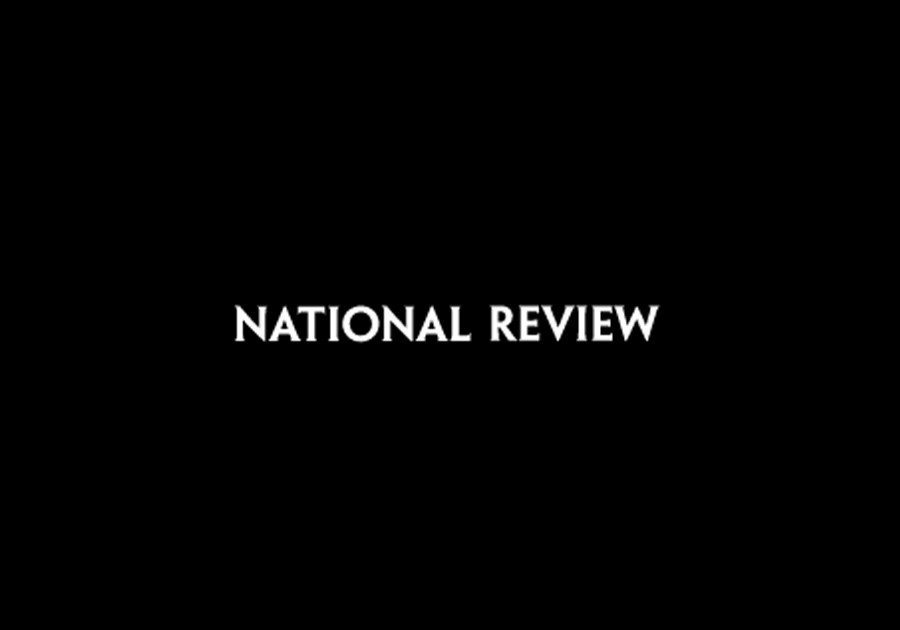 Jonathan Lopez prays as people gather to pay their respects at a memorial four days after a mass shooting in El Paso, Texas, August 7, 2019. (Callaghan O'Hare/Reuters)The heavily Catholic community of El Paso processes the unfathomable through a shared faith.
After the shootings in El Paso and Dayton that shook the nation, leaders across the board were grasping for the right words of response. In the wake of a tragic event with political reverberations, Americans had their ears to the ground, waiting to hear what our elected leaders would say.
Advertisement Advertisement
In the immediate aftermath, none of the responses were all too reassuring: Teleprompter Trump offered his condolences in a mechanical fashion to the wrong city, Democrats decried Trumpian rhetoric as the cause of the tragedy, and most Republicans adhered to a minimalist approach of personal condolences. As could be expected, GOP politicians who offered their "thoughts and prayers" to those affected by the shootings were swiftly harangued by the media, politicians, and television hosts for hiding behind religious sentiments in order to avoid conversations about gun control.
Over at the Huffpost, political writer David Moye described "thoughts and prayers" as "that time-honored solution of