Impeachment hearing witness invokes Barron Trump's name for laughs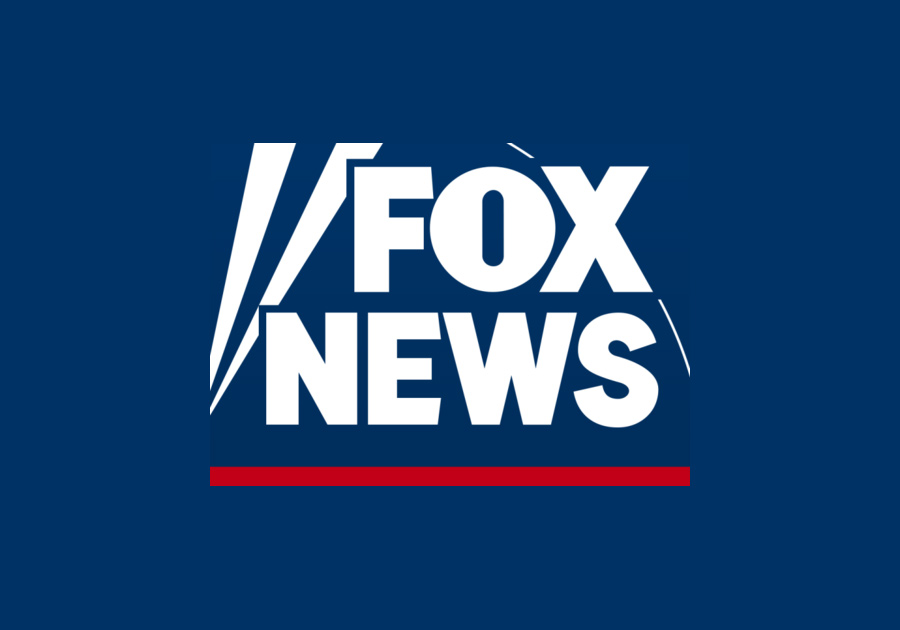 A Stanford Law professor brought up President Trump's youngest son during Wednesday's impeachment hearing, sparking laughs from some in the House Judiciary Committee audience — and provoking a furious response from the White House.
Lawyer Pamela Karlan invoked 13-year-old Barron Trump when trying to make a point that Trump can't rule like a king.
"The Constitution says there can be no titles of nobility, so while the president can name his son Barron, he can't make him a baron," Karlan said in the committee hearing room, prompting audible chuckles.
LEGAL SCHOLARS CLASH IN HEARING OVER WHETHER TRUMP COMMITTED IMPEACHABLE OFFENSE
The White House blasted Karlan as "classless" and the Trump campaign called her joke "disgusting."
"A minor child deserves privacy and should be kept out of politics," first lady Melania Trump tweeted. "Pamela Karlan, you should be ashamed of your very angry and obviously biased public pandering, and using a child to do it."
"Classless move by a Democratic 'witness'. Prof Karlan uses a teenage boy who has nothing to do with this joke of a hearing (and deserves privacy) as a punchline," White House press secretary Stephanie Grisham tweeted. "And what's worse, it's met by laughter in the hearing room. What