'I'm tired of fighting bureaucracy': Minnesota seniors hit with arcane unemployment policy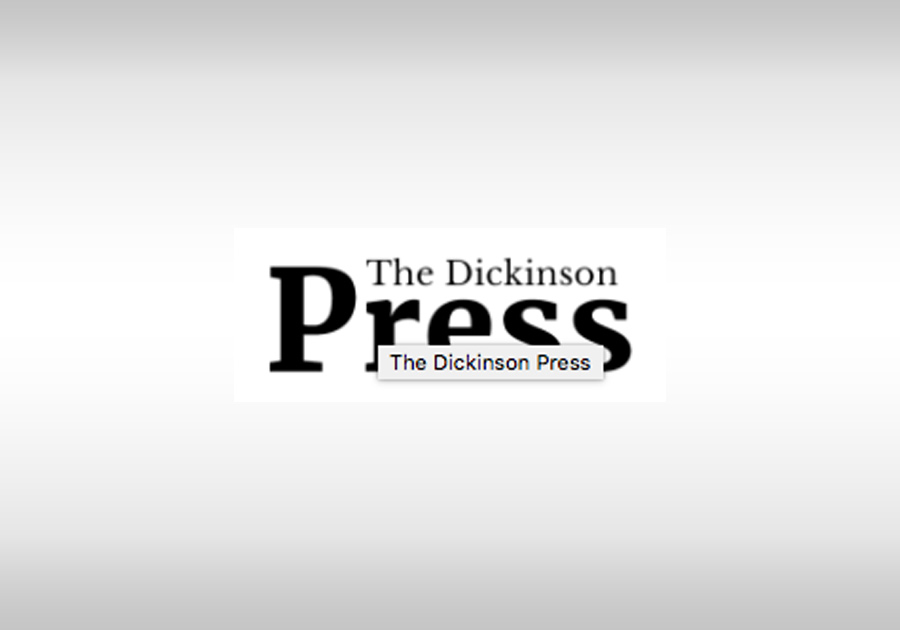 When the 68-year-old realized his underlying health conditions and age put him at a higher risk of suffering severe COVID-19 side effects, he resigned from his part-time job in April 2020. A legal battle decades before gutted much of his lifelong savings, so he relied on two sources to support his monthly expenses: Social Security benefits and unemployment insurance.
Then, one of those lifelines was taken away from him.
RELATED: Nursing homes pick up the pieces from a brutal year
Due to Minnesota's Social Security offset provision, the equivalent of 50% of Cadogan's Social Security payments was deducted from his unemployment benefits. With $1,850 in monthly Social Security funds and about $900 expected from unemployment, Cadogan said the deduction left him with $5 in unemployment checks per month.
That amount was too small to distribute, according to a letter he received about three weeks after he resigned.
"I was just flabbergasted. I couldn't believe what I was reading," said Cadogan, who had to cut costs significantly as a result, including reducing doses of his medications for a while.
Minnesota is one of the last states that still employ this