I (Used to) Love New York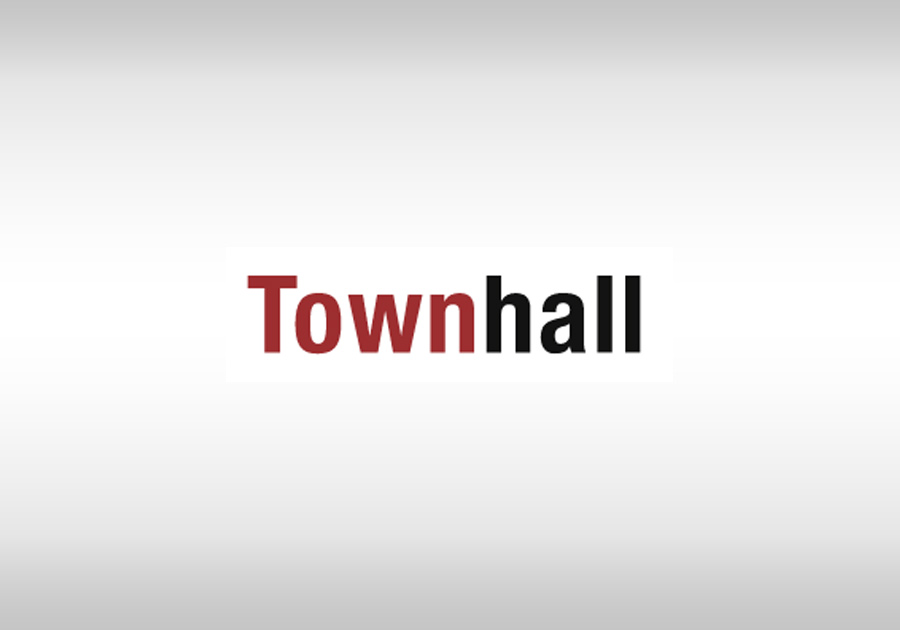 NEW YORK – I was a teenager when I first visited New York. The flight cost $15 on the Eastern Airlines Shuttle from Washington, D.C. You could buy your ticket from a flight attendant on board. She (and it was always a she back then) would roll a cart down the aisle with a credit card device on top.
New York in the '60s was THE place to visit. There was Greenwich Village with folk music. Broadway shows were cheap and the subway cost a dime. The streets were mostly clear of trash (except during the occasional garbage strike) and most importantly they were free of criminals.
One New Year's Eve I decided to join the crowd in Times Square. I had no fear of being mugged or my pocket picked.
For 10 years I came to New York every week to appear on Fox News programs. It was exhilarating for a guy who once lived here with little money while in the Army.
The old New York is a fading memory and unknown to younger people brave enough to visit the city. Then, I brought a camera to record my experiences. On this trip, after seeing TV images of people being attacked