Hurricane Kamala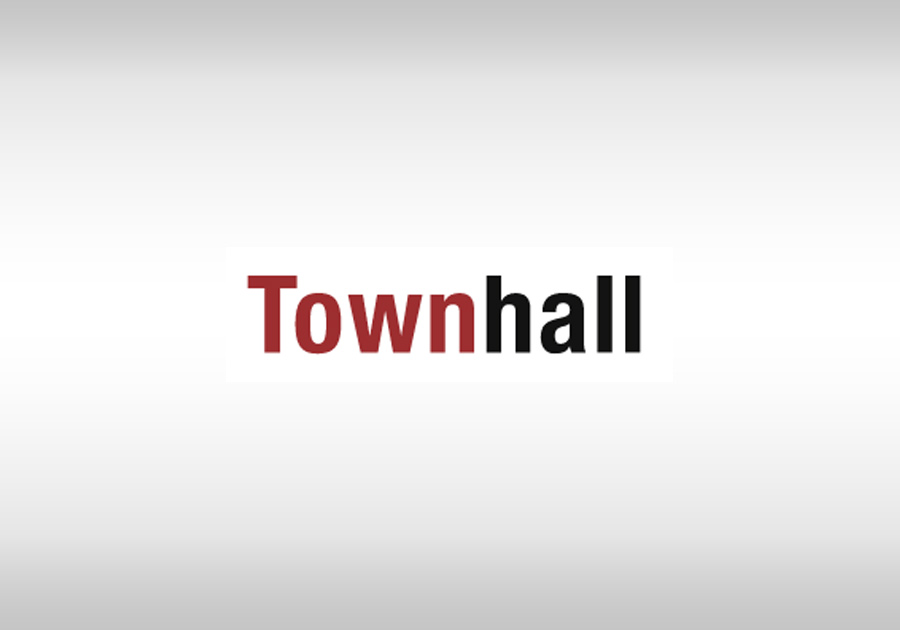 |
Posted: Oct 06, 2022 12:01 AM
The opinions expressed by columnists are their own and do not necessarily represent the views of Townhall.com.
The next time a hurricane develops it should be named Kamala, in honor of our vice president. Why Kamala, you ask? Because, like a hurricane, Kamala Harris is sometimes difficult to track, her direction is often unpredictable and the damage she causes can be substantial.
Fresh off her remark (hailing) the alliance "between the United States and the Republic of North Korea," Harris said of U.S. climate objectives and the damage caused by Hurricane Ian: "It is our lowest income communities and our communities of color that are most impacted by these extreme conditions and impacted by issues that are not of their own making. … And so we have to address this in a way that is about giving resources based on equity, understanding that we fight for equality, but we also need to fight for equity, understanding not everyone starts out at the same place."
Equity and equality are buzzwords Democrats and the left use when they speak about race.
Storms don't