Hunt, slaughter or harvest? Advocates argue over tribal killing of Yellowstone bison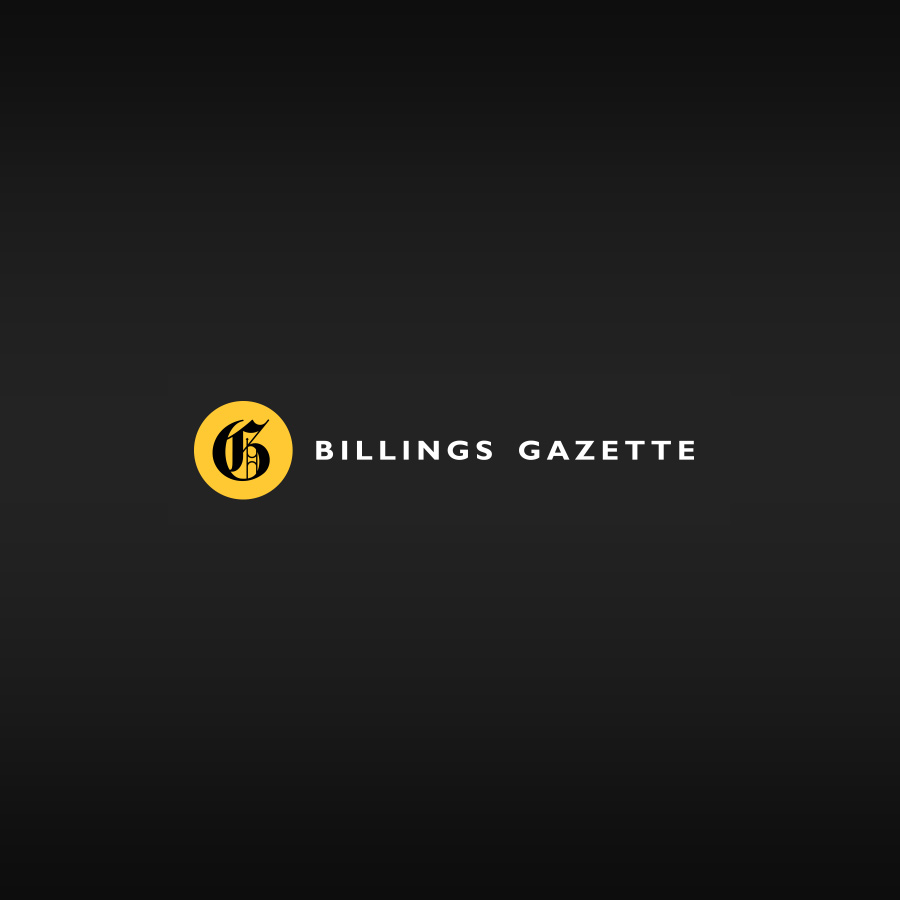 Bison graze in a thermal area near Obsidian Creek inside Yellowstone National Park on April 5. As many as 1,600 bison migrated outside the park's North Entrance this winter due to the heavy snow and cold weather.
Jacob W. Frank, NPS
Yellowstone National Park bison advocates are at odds over whether the killing of more than 1,100 of the animals by tribal members this winter is a hunt, a harvest or a slaughter.
"How in the world is this buffalo population supposed to survive all these people coming to kill them?" questioned Jaedin Medicine Elk, a Northern Cheyenne tribal member and cofounder of Roam Free Nation.
The killing of bison was extensive this winter because deep snow and extended cold weather forced as many as 1,600 bison to migrate outside the park in search of food. Hundreds moved into the Gardiner Basin, past the park's North Entrance, stepping into a firing line of mostly tribal hunters waiting near Beattie Gulch and Eagle Creek.
Boundaries
The removal of so many bison from the nation's only wild, free-roaming herd — last estimated at 6,000 animals — has