How the Democrats' Social Security Plan Could Finance a Tax Cut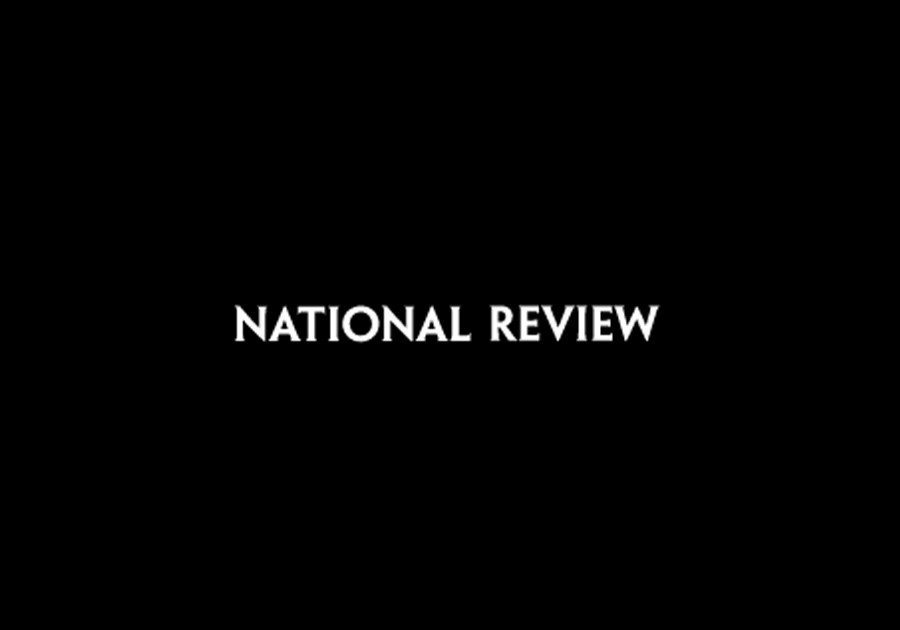 (Unsplash)If we hike payroll taxes as much as they want to, billions in income-tax revenues are no longer needed.
Social Security reform hasn't seen this much activity since President Bush's ill-fated efforts in the mid 2000s. But this time, the action is on the Democratic side, with near-unanimous support among House Democrats for the Social Security 2100 Act, which would make Social Security solvent by increasing payroll taxes and taxing high earners more heavily. But what most people don't know is that the Social Security 2100 Act would actually make Social Security's funding less progressive, because those payroll-tax increases would replace an even more progressive source of funding that the one the program now relies upon. This opens some opportunities for conservatives, who currently are rudderless on Social Security reform, to expand the field for coming to a deal.
Advertisement
Thanks to the aging of the population, Social Security faces a future with more beneficiaries and fewer workers to support them. Based on current trends, Social Security's trustees project it will be unable to pay full promised benefits beginning in 2035. Social Security reform plans would address that looming insolvency by raising taxes, cutting benefits, or both. Social Security