How Congress Can Address America's Startup Shortage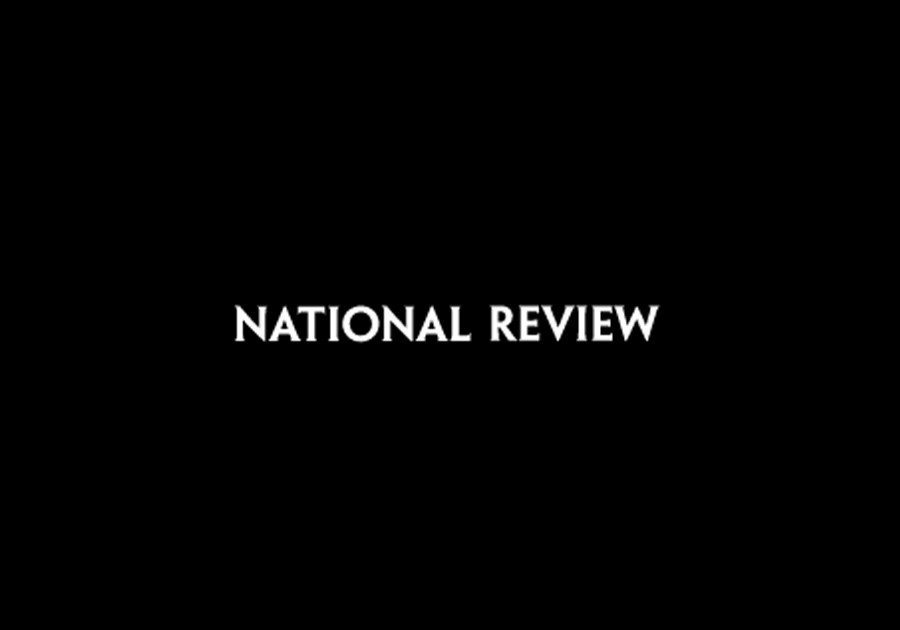 Sen. Marco Rubio (R, Fla.) on Capitol Hill, April 10, 2019. (Erin Scott/Reuters)Marco Rubio has introduced legislation that would help small businesses compete in the global market.
American business dynamism is in troubling decline. New business formation has been falling for decades, replaced by large incumbents and "superstar" firms with the scale needed to compete globally. A boon for some, this slowing market churn has come at the cost of depressed innovation and productivity growth for many more, whether in the form of rural stagnation or rising urban inequality.
Advertisement Advertisement
Facing up to these trends has led lawmakers from both major parties to reconsider the role that public policy plays in ensuring that economic growth is more broadly shared. But getting the diagnosis right still matters. To get at the root cause of the problem, policy must focus on reviving business dynamism, boosting productivity growth, and helping young businesses break into international markets.
Senator Marco Rubio (R., Fla.) aims to do just that. As chairman of the U.S. Senate Committee on Small Business & Entrepreneurship, Rubio has introduced the first comprehensive reauthorization of the Small Business Act in nearly 20 years. The ambitious overhaul of the