House passes Uighur human rights bill to sanction Chinese officials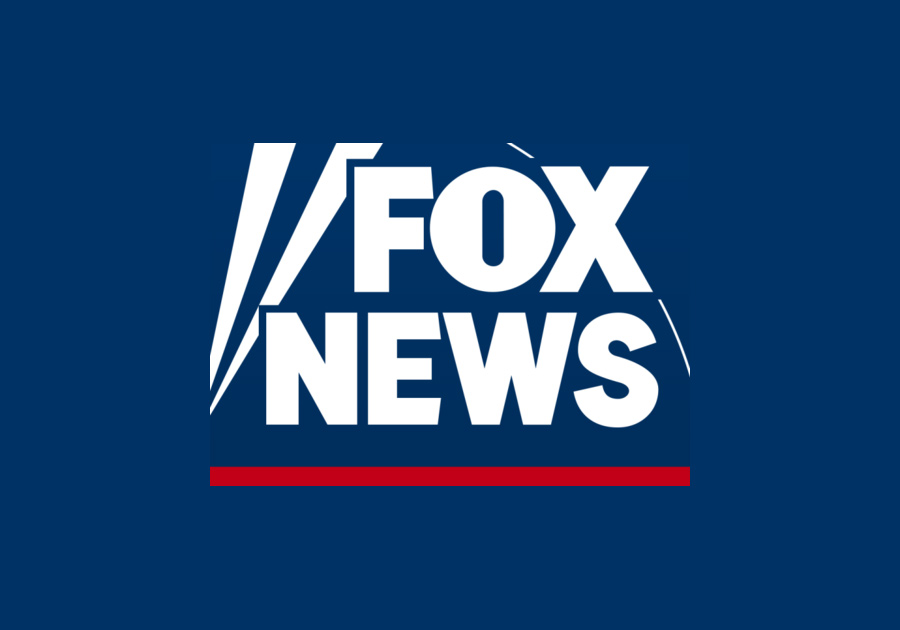 The House of Representatives on Tuesday overwhelmingly approved a bill requiring the Trump administration to toughen its response to China's persecution of its Muslim minority, demanding sanctions on Chinese officials and export bans.
Passing in a 407 to 1 vote, the House version of the bill amends an earlier Senate bill to place restrictions on the export of devices that could be used for surveillance of the Muslim Uighur group or restrict their communications.
It calls on President Trump to condemn the abuses against Muslims and call for the closure of mass detention camps in the northwestern region of Xinjiang, according to Reuters.
Uighur security personnel patrol near the Id Kah Mosque in Kashgar in western China's Xinjiang region. Classified documents, leaked to a consortium of news organizations, lay out the Chinese government's deliberate strategy to lock up ethnic minorities to rewire their thoughts and even the language they speak. (AP Photo/File)
It also calls for sanctions against senior Chinese officials believed to be responsible, specifically Xinjiang Communist Party Secretary Chen Quanguo.
U.S. government officials believe that China has placed anywhere from 800,000 to 2 million Turkic Uighurs in reeducation camps under harsh conditions.
Outside the