Hospitals Recruit International Nurses to Fill Pandemic Shortages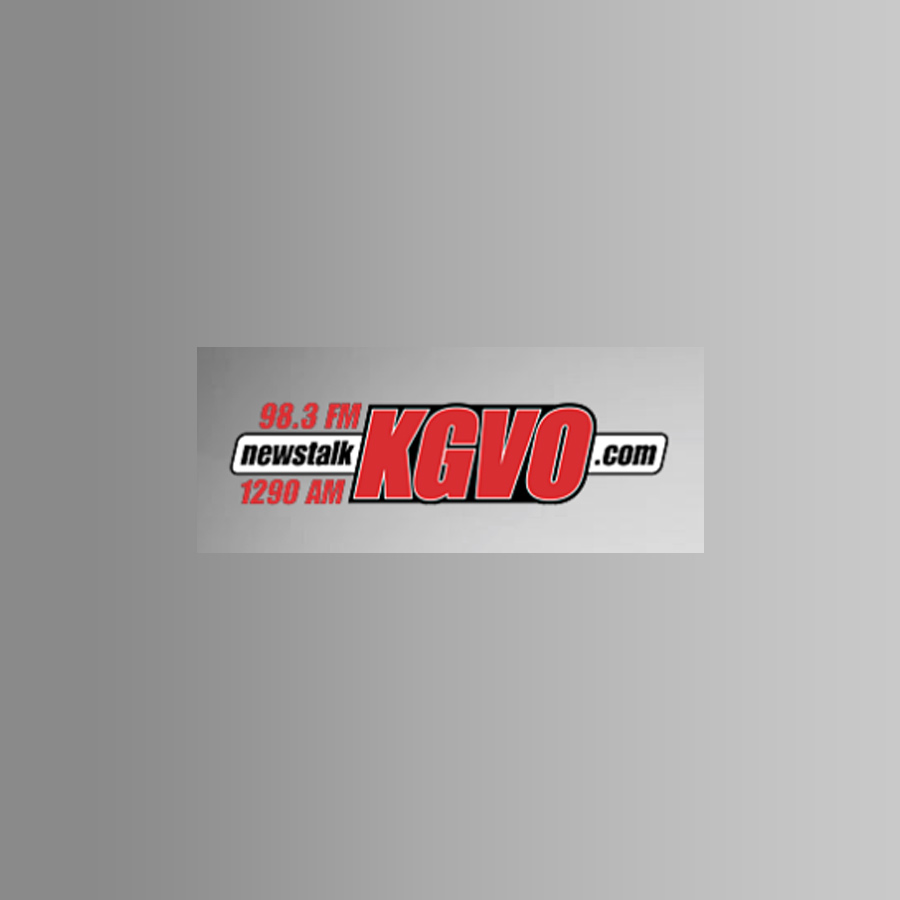 BILLINGS, Mont. — Before Mary Venus was offered a nursing job at a hospital here, she'd never heard of Billings or visited the United States. A native of the Philippines, she researched her prospective move via the internet, set aside her angst about the cold Montana winters and took the job, sight unseen.
Venus has been in Billings since mid-November, working in a surgical recovery unit at Billings Clinic, Montana's largest hospital in its most populous city. She and her husband moved into an apartment, bought a car and are settling in. They recently celebrated their first wedding anniversary. Maybe, she mused, this could be a "forever home."
"I am hoping to stay here," Venus said. "So far, so good. It's not easy, though. For me, it's like living on another planet."
Administrators at Billings Clinic hope she stays, too. The hospital has contracts with two dozen nurses from the Philippines, Thailand, Kenya, Ghana and Nigeria, all set to arrive in Montana by summer. More nurses from far-off places are likely.
Billings Clinic is just one of the scores of hospitals across the U.S. looking abroad to ease a shortage of nurses worsened by the pandemic. The national demand is so great that it's