Horrendous Ice Postpones Big Money Montana Fishing Tournament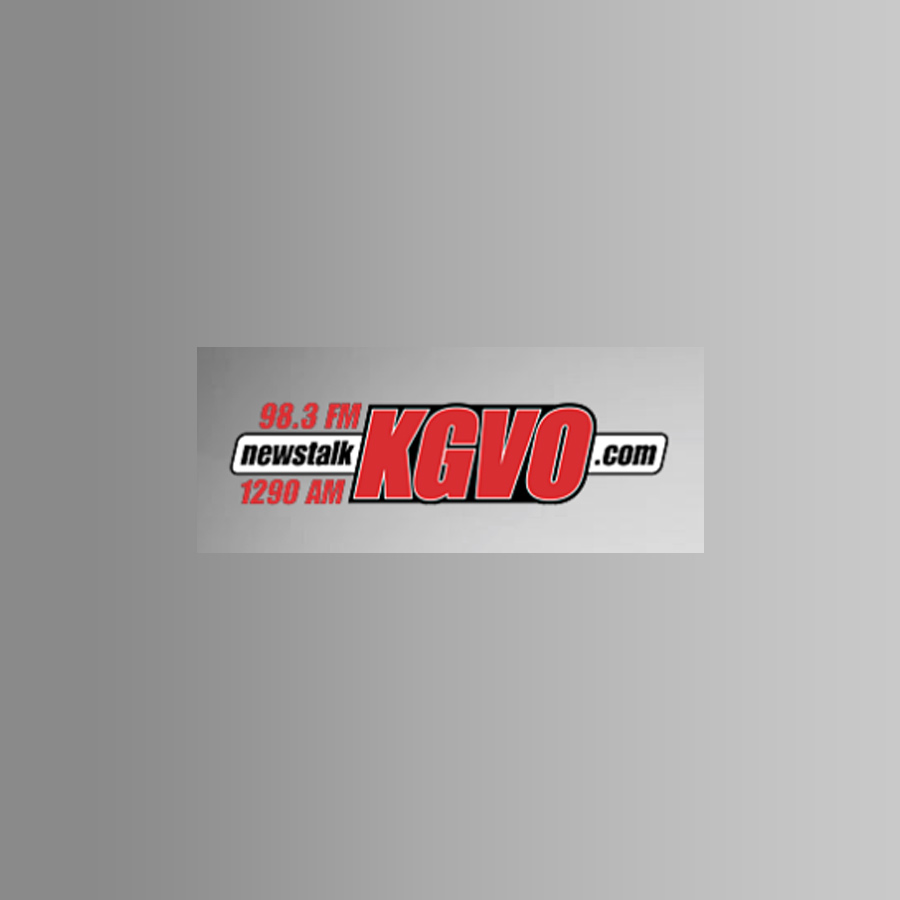 An opportunity to land some big prize money and a boost to a local economy are on ice for the time being.
Typically during the second weekend of January, West Yellowstone becomes one of the centers of the ice fishing world with an official North America Ice Fishing Circuit (NAIFC) event. There are terrific fishing education opportunities on Friday and Saturday, followed by world class competition on Sunday.
The top 10 finishers receive invitations to the 2022 NAIFC National Championship. That incentive along with an estimated $14,000 in payouts has made the tourney pretty attractive for up to 75 teams.
But ice anglers in West Yellowstone – yes, that mecca of deep freezes, West Yellowstone, have been fooled by Mother Nature in the infant stages of 2022. The West Yellowstone/Hebgen Lake event scheduled for January 7-9 has been postponed. While the organizers hope it's not officially cancelled, the outlook does not sound optimistic.
During its first 9 years, this tournament has earned an excellent reputation and two-person teams gather at Kirkwood Marina in anticipation of some great fishing and challenging competition on what is normally reliable "hard" water. One of the Montana organizers and well-known fishing guide, Mike Howe of Howe's Fishing, described conditions