Hong Kong, All Alone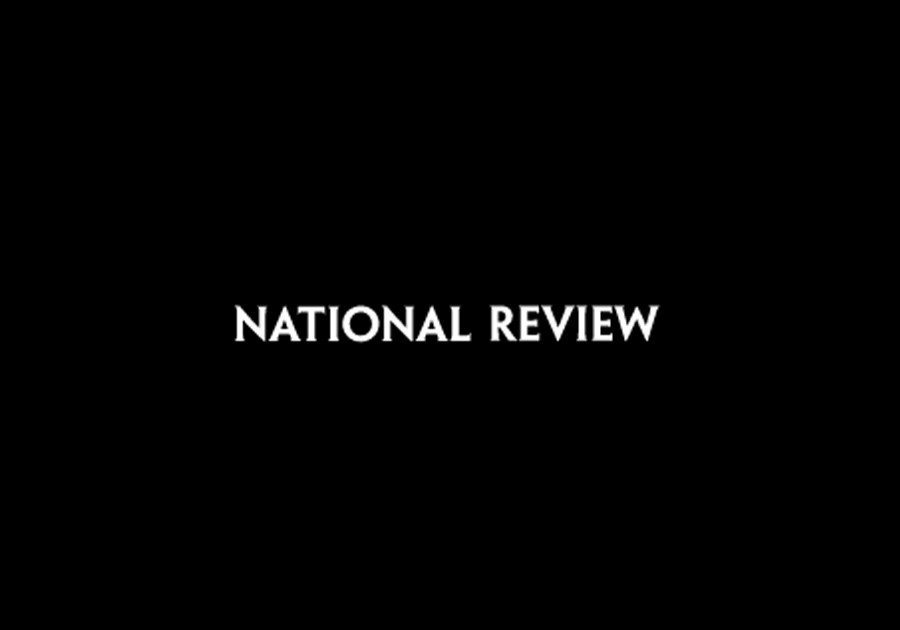 Riot police disperse anti-government protesters during a protest at Mong Kok in Hong Kong, China, May 10, 2020. (Tyrone Siu/Reuters)
China is currently transgressing the terms of its 1997 treaty over Hong Kong, which promised a "one country, two systems" settlement that preserved Hong Kong's somewhat autonomous democratic institutions. These institutions guarantee rights to Hong Kongers and guard its common-law inheritance.
China's legislature in Beijing is preparing a new national-security law aimed at Hong Kong to prohibit and punish terrorism, foreign influence, and secession. By that, they mean demonstration, free speech, and a functioning democratic system with rights guaranteed to citizens. Meanwhile, Beijing's loyalists installed in Hong Kong's legislative council have been making open attempts at a putsch against the pro-democracy majority.
Advertisement
China's move against Hong Kong is likely dictated by propitious circumstances. Democracy protesters in Hong Kong may be fatigued. And while the rest of the world deals with the economic fallout from the COVID-19 pandemic, there is little appetite to expend the diplomatic energy or engage in the trade actions that could protect Hong Kong.
At the time of the treaty, little Hong Kong accounted for nearly 20 percent of China's overall economy, and it was a