Homicides have Doubled in Missoula says County Attorney Pabst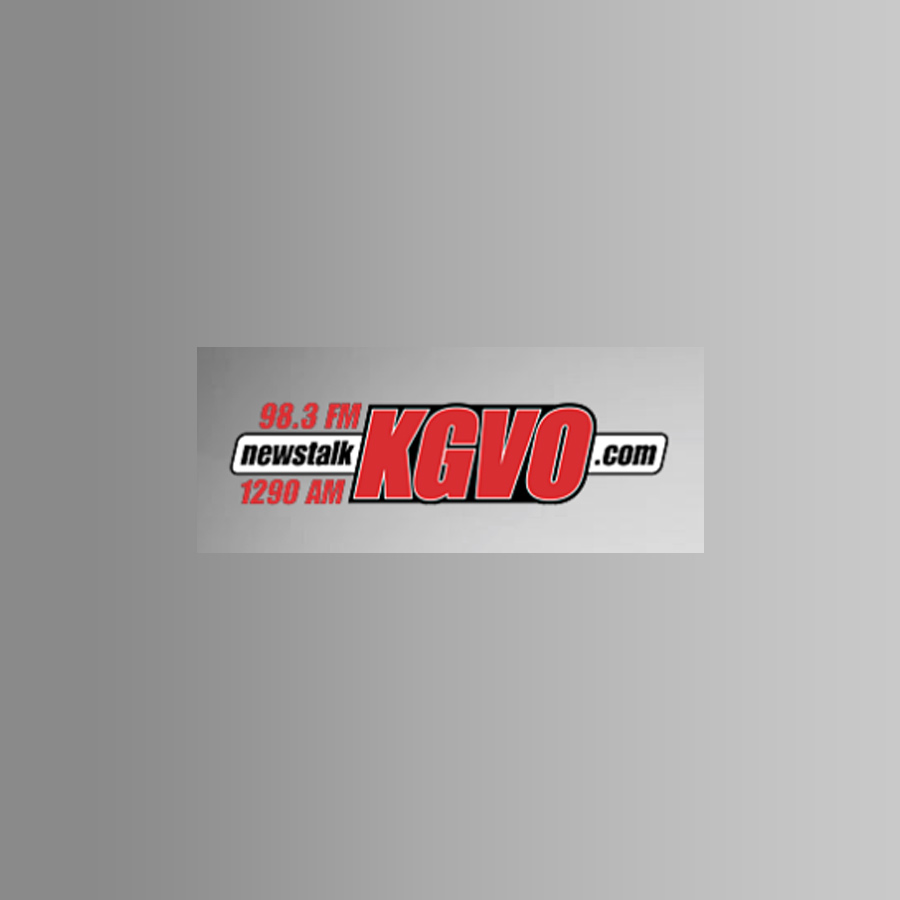 During her weekly crime report on Friday, Missoula County Attorney Kirsten Pabst told KGVO's Talk Back audience that homicides have more than doubled over the past few years.
"From a big picture standpoint, crime is up in number and in severity," said Pabst. "One good marker of the severity is that we charged approximately 10 homicides. I say approximately because some were charged as negligent homicide. Some involve the death of a suspect, but as a group, we charged 10 of those cases. Compared to the year before, we only charged five and the couple of years before that only four each year, so we're more than double what we normally see in the most violent of violent crimes."
Pabst said that the pandemic has slowed the justice system to a crawl, creating a backlog of cases.
"The numbers don't necessarily reflect all of that because of the backlog that we're experiencing in part due to the COVID," she said. "The pandemic and the delays it's caused in the court system for a while there, the process had come to a screeching halt. We're slowly kind of one by one picking our way through those cases and trials and getting caught back up