Hitler Smears From CNN's Flamethrowers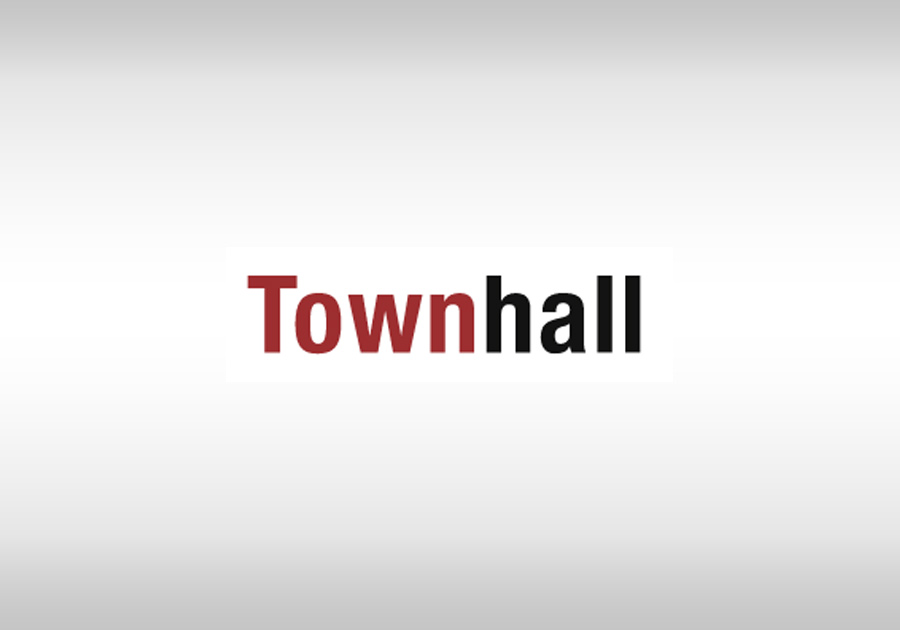 |
Posted: Jan 12, 2022 12:01 AM
The opinions expressed by columnists are their own and do not necessarily represent the views of Townhall.com.
Fox News announced on Jan. 10 that Jesse Watters would become the permanent host of their 7 p.m. hour in two weeks. No one was more disgusted than CNN, where Erin Burnett has been thumped by Fox in that hour by a rotating cast of substitute hosts for the last year.
Brian Stelter tweeted, "Jesse Watters is a logical choice for Fox's 7pm time slot — the evening schedule is now full of flame throwers — from Watters through to Greg Gutfeld." Oliver Darcy joined in: "The installment of Watters into the 7pm time slot cements a strategy Fox initiated soon after Trump lost re-election: Even more right-wing commentary, even less news."
Permit me to repeat that Stelter put an "expert" on his "Reliable Sources" show who proclaimed Donald Trump would kill more people than Joseph Stalin, Adolf Hitler and Mao Zedong combined. CNN has compared Trump to Hitler so often that it sounds like the Fake History Channel.
The night before the Stelter/Darcy