History in Black and White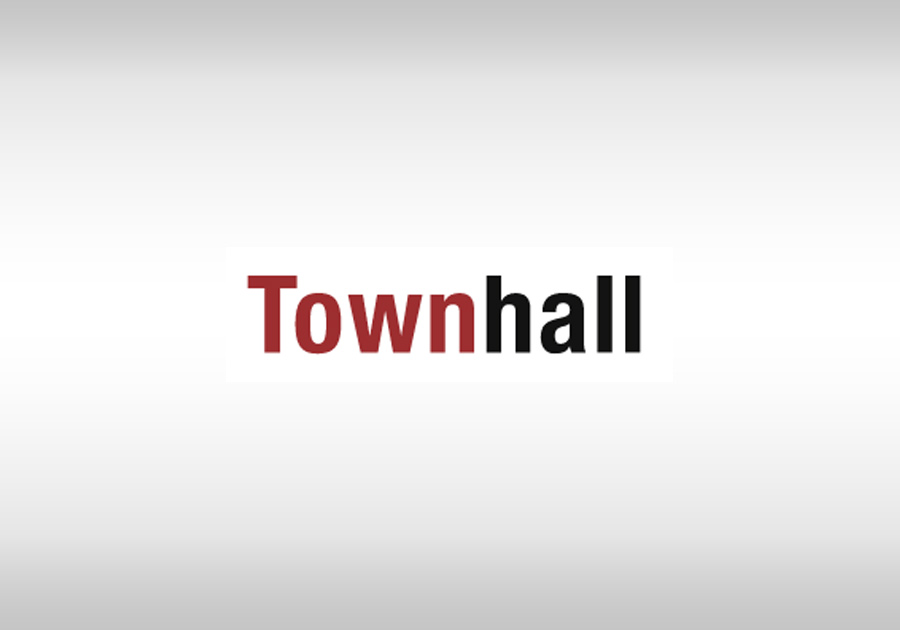 Last week's symposium in Washington, D.C., that marked the beginning of a year-long observance commemorating the 100th anniversary year of Calvin Coolidge becoming president contained too many important reminders of what the past can teach the present to be included in a single column.
Some of it has been posted on the Calvin Coolidge Presidential Foundation website, which sponsored the event.
There seems to be a certain conceit among some that the past is irrelevant to modern challenges. The opposite is true.
Activists, who are busy tearing down statues and renaming roads because of connections to slavery, and who support high taxes, would do well to consider the remarks of former Rep. Chris Cox (R-CA), who was among the event's speakers.
"America at the end of the Wilson administration," he said, "was beset with race riots, runaway inflation, violent strikes, and the federal government's trampling of civil liberties. In practice, progressive initiatives such as the income tax and Prohibition were proving to have very different effects on middle-class lives than progressive theory had anticipated. "
By the early 1920s there were 56 income tax brackets. What backers of a federal income tax had promised – that taxes would be paid only by "the rich"