Hill leaders strike deal on nearly $40B in Ukraine aid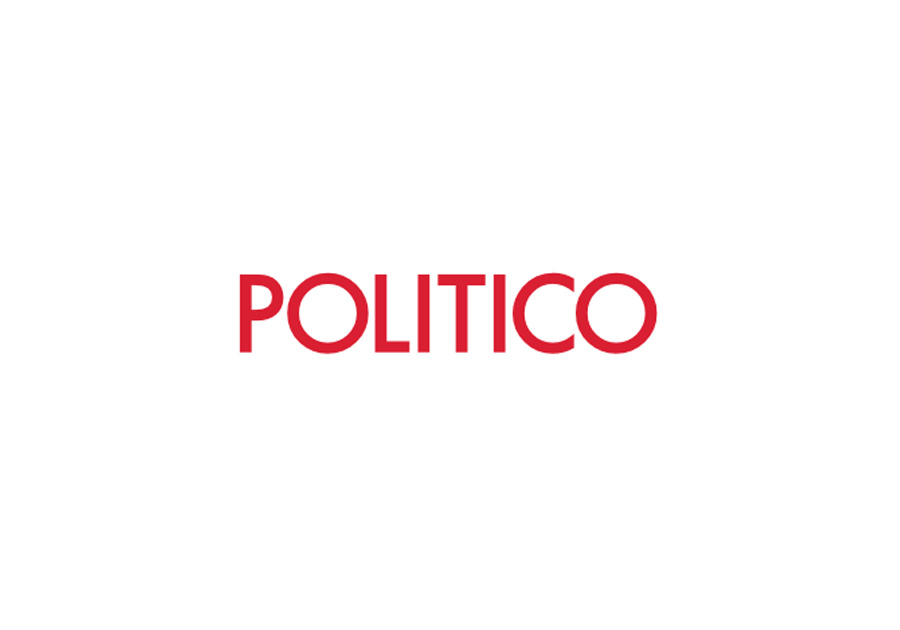 Congressional Democratic leaders reached a bicameral accord to send $39.8 billion to Ukraine to bolster its monthslong battle against a brutal Russian assault.
And that deal is now expected to move swiftly to President Joe Biden's desk after Democrats agreed to drop another one of their top priorities — billions of dollars in pandemic aid that has stalled on the Hill. The Ukraine aid could come to the House floor for a vote as soon as Tuesday, according to a person familiar with the discussions who spoke candidly on condition of anonymity.
And the Senate could move to approve the massive tranche of money quickly, though it's "more likely" next week than this week, said Senate Minority Whip John Thune (R-S.D.).
Biden said in a statement Monday that he is "prepared to accept" the decoupling of Ukraine and Covid aid, which he had originally sought to move through Congress together. Alluding to "several Congressional Republicans" who had resisted the pairing, he