HHS Secretary Azar: Venezuelans are caught in a massive humanitarian crisis – A top US priority is to help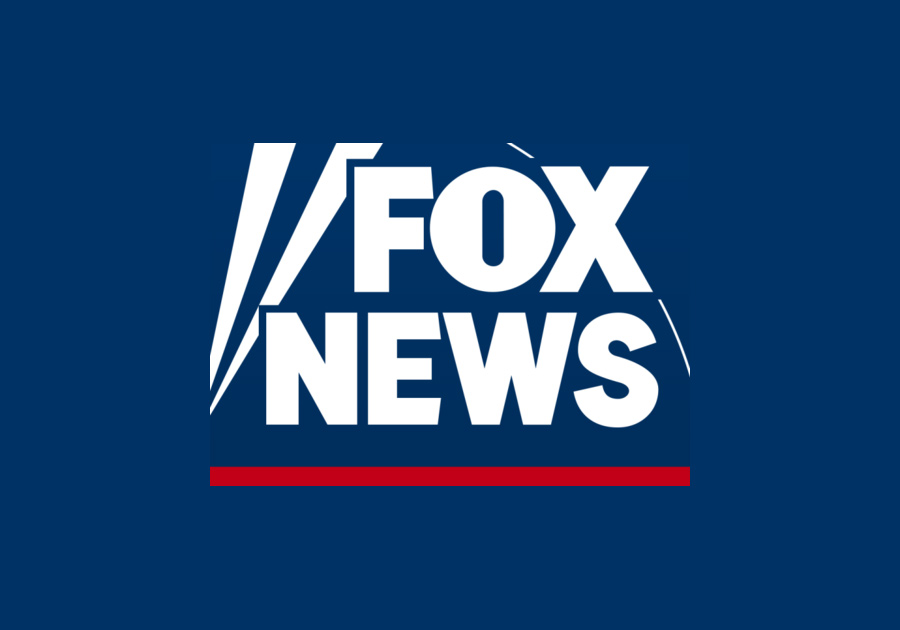 Many Americans may not know it, but our hemisphere is experiencing one of the largest humanitarian crises it has ever seen.
The failed Nicolas Maduro regime in Venezuela has ended in the way so many corrupt socialist regimes have: in bankruptcy, lies and suffering. Maduro's failures have driven millions of people to flee their country in search of basic necessities like food and health care.
I recently visited Cúcuta, Colombia, on the border with Venezuela, to see and hear firsthand from those who have fled and meet with health leaders from around the region about addressing their needs.
TRUMP, MADURO CONFIRM 'SECRET' VENEZUELA-US TALKS AMID INCREASED PRESSURE ON SOCIALIST REGIME
Every single day, thousands of Venezuelans arrive in Colombia fleeing Maduro's cruelty, many of them coming across a single bridge in Cucuta. In total, the U.N. estimates 4.3 million Venezuelans have fled their country, with more than 1.4 million sheltering in Colombia.
More from Opinion
It is important to realize that they are not fleeing because of U.S. sanctions, but rather because of the tyrannical policies of Maduro, who has pillaged Venezuela's economy for years. Inflation rose to an astronomical 130,000 percent in 2018, and the economy shrunk by more