Hey! Where'd All the 'Browns' Go?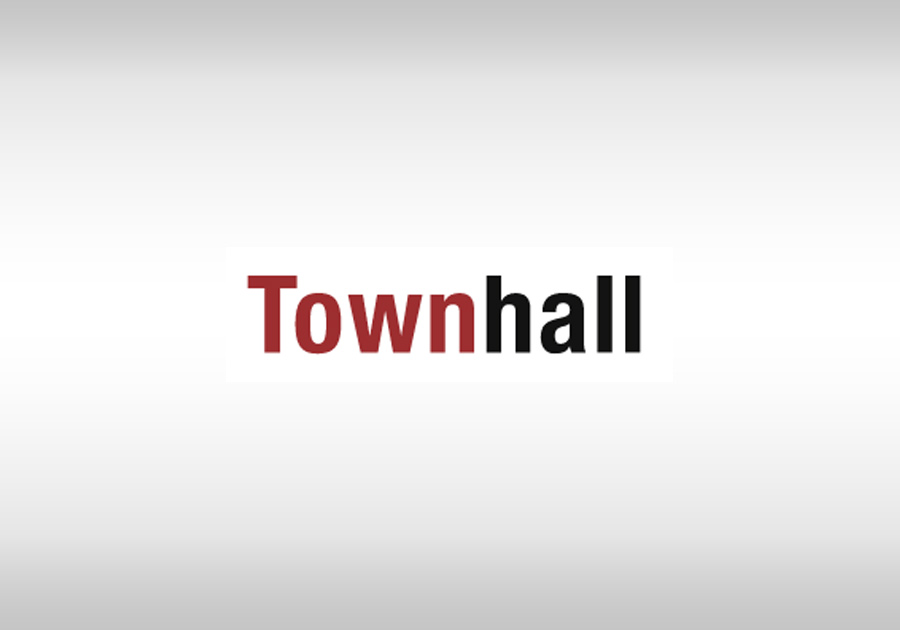 "Yet again, we're seeing evidence of what happens to Black and brown people from simple traffic stops." — Ben Crump, attorney for Tyre Nichols' family
"It is yet another painful reminder of the profound fear and trauma, the pain, and the exhaustion that Black and brown Americans experience every single day." — President Joe Biden
"[V]iolence like what happened to [Tyre Nichols] is about how some bad cops use their power over Black and brown victims." — CNN's Van Jones
Hey! Where'd all the "browns" go?
George Floyd, Michael Brown, Freddie Gray, Breonna Taylor, Daunte Wright, and on and on and on — all black people, generally "justice-involved," who resisted the police and ended up dead. Name a civilian killed by cops of any other race that led to international protests, billboards, renamed streets, hashtags, memorials, NBA jerseys, murals, busts, tribute songs or O magazine covers.
Only black people reflexively defend their own criminals. The "blacks and browns" scam is an attempt to rope Hispanics into the black community's dysfunction.
Hispanics don't champion their criminals! (Asians don't even champion their A-minus students.) When 13-year-old Adam Toledo was shot by a cop in Chicago, "activists" did their best to incite worldwide protests, but Hispanics weren't interested.